Last Updated on August 1, 2022 by Kathryn Donangelo
Valentine's Day is right around the corner! I have the perfect treats to make that are both sweet and healthy! Your loved ones will love these sweet treats!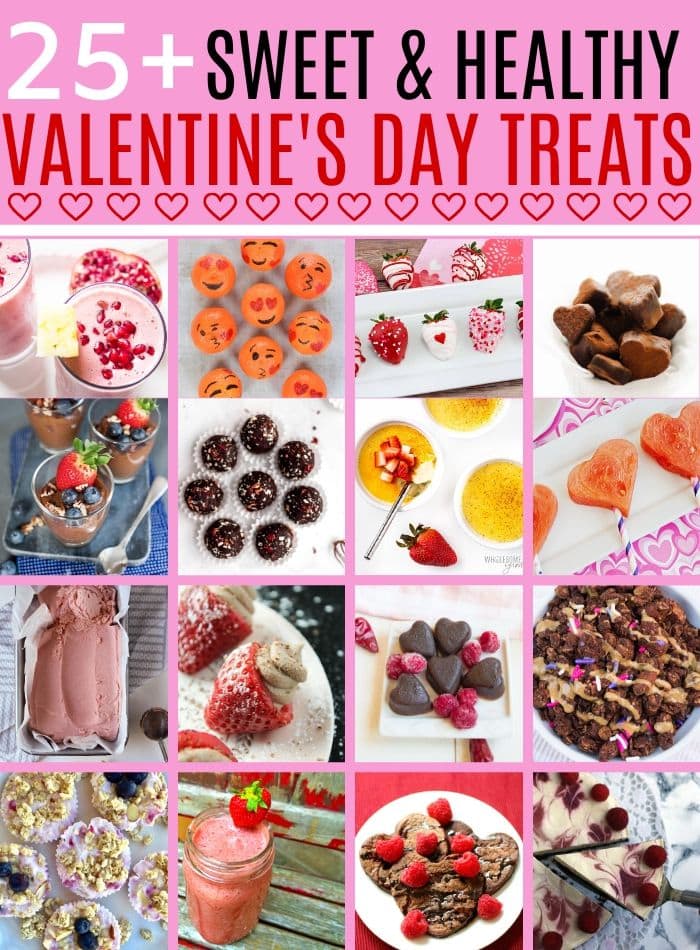 I can't believe how quickly Valentine's Day is coming up! I have complied over 25 tasty, easy and healthy sweet treats for you to make this Valentine's Day. From chocolate truffles, to chocolate stuffed strawberries, custard, cheesecake and more!
Some treats that I love making for Valentine's Day are these Cake Mix Cookies and my Sweetheart Chocolate Brownies. I wanted to make some extra healthy treats this year and these are all so perfect! For the last few years my husband and I have enjoyed our Valentine's Day at home with this delicious homemade Cheese Platter AKA, our favorite! There are so many delicious options to choose from so choose wisely!
1. Pink Power Smoothie from Kathryn's Kitchen Blog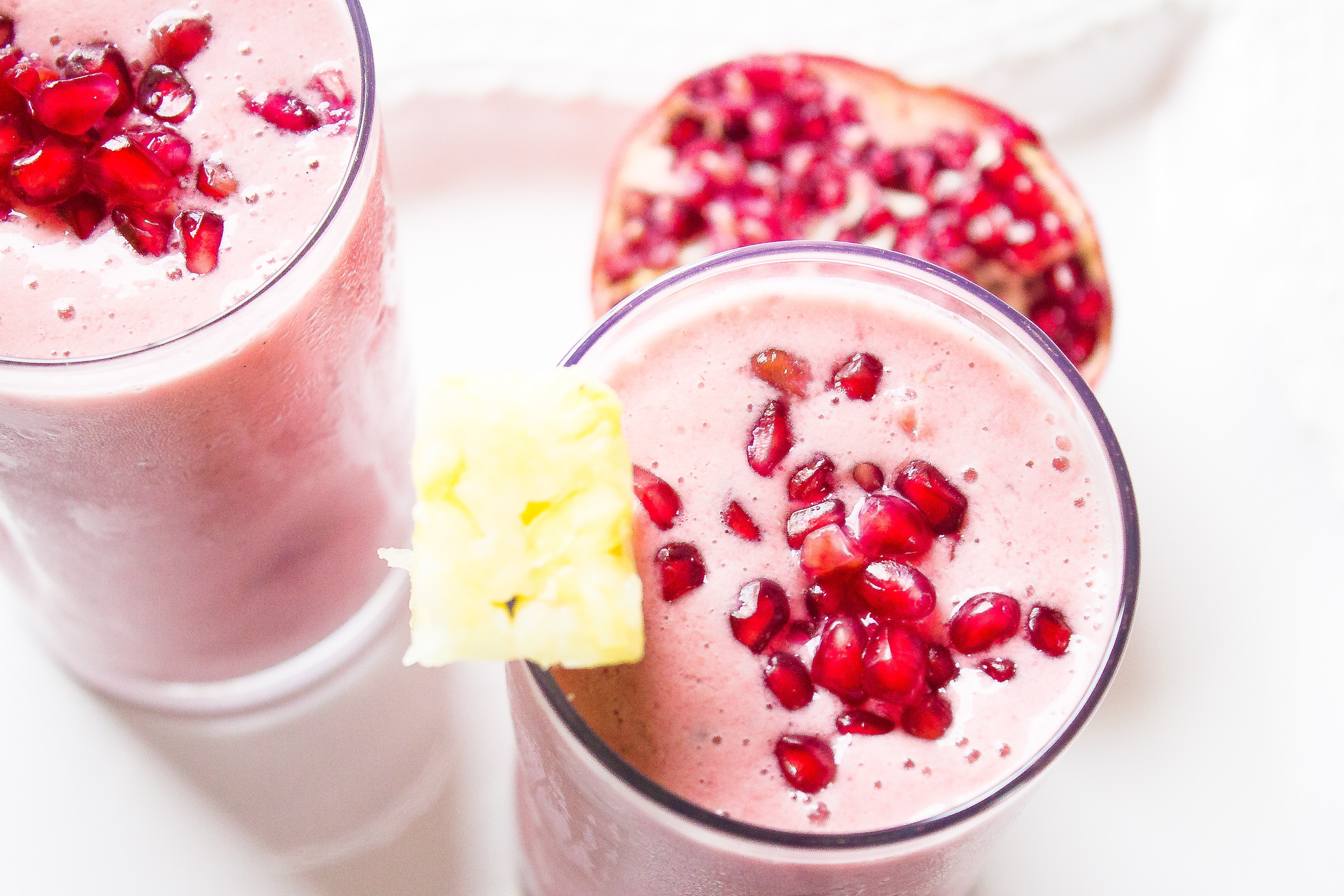 2. M&M Granola Bites from Bitz & Giggles
3. Strawberry Chocolate Chip Oatmeal from Kathryn's Kitchen Blog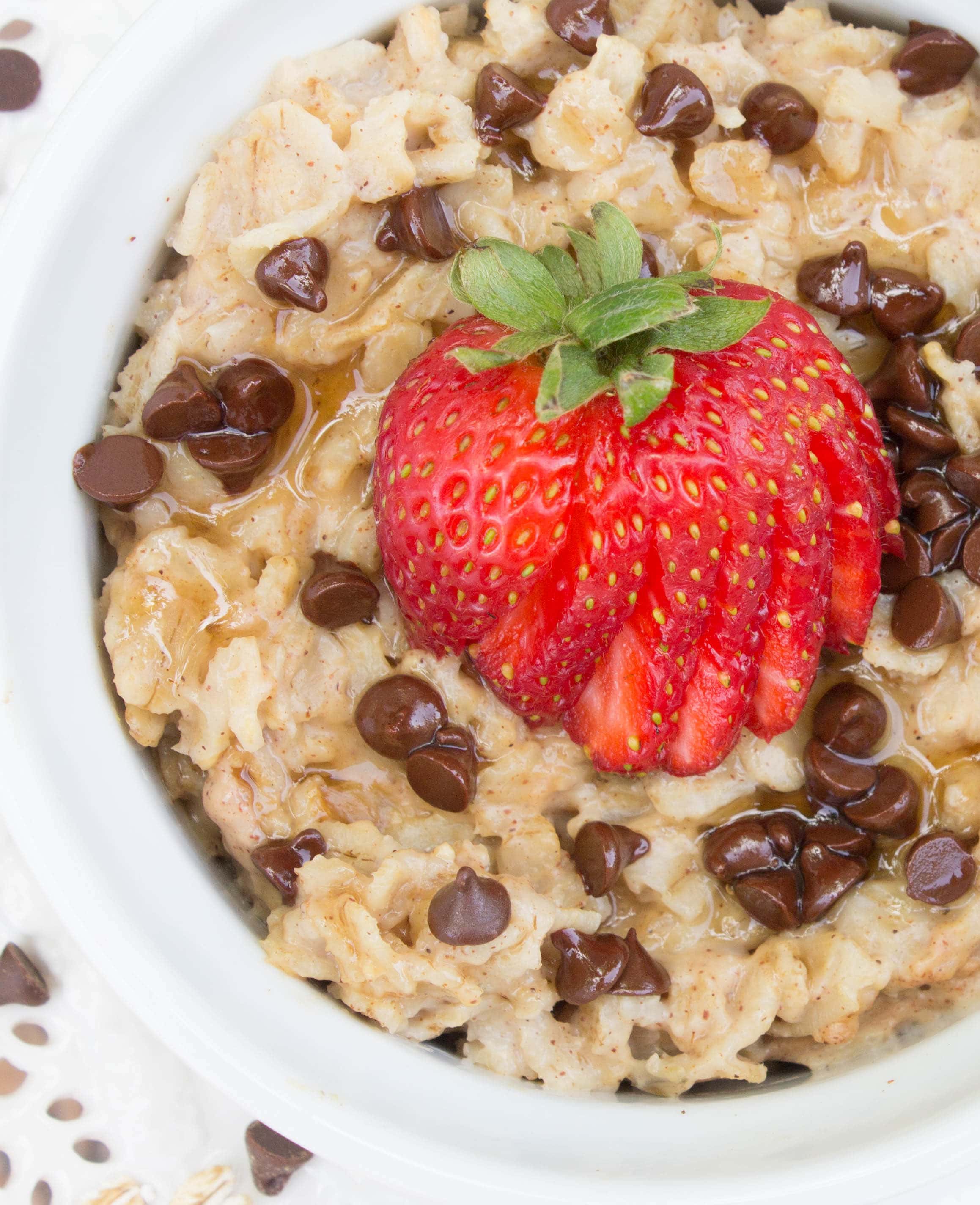 4. Raspberries with White Chocolate Chips from To Simply Inspire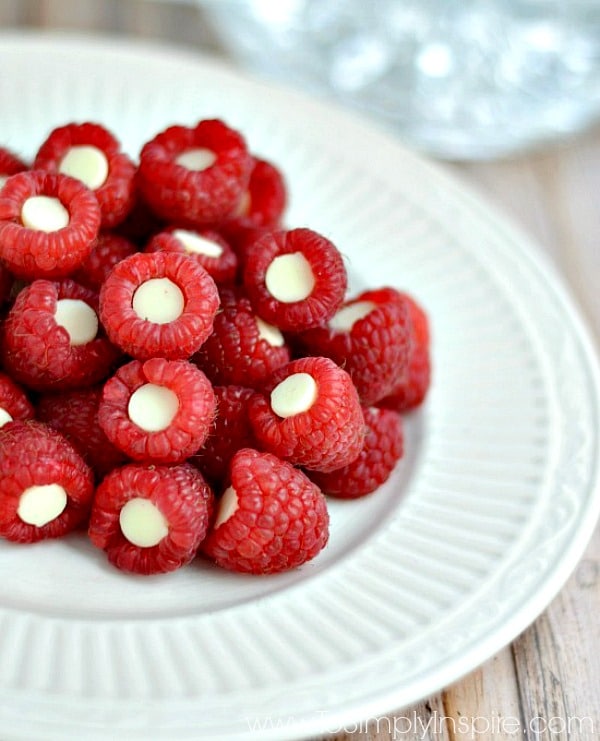 5. Strawberry Nice Cream from Kathryn's Kitchen Blog
6. Crunchy Peanut Butter Granola from Kathryn's Kitchen Blog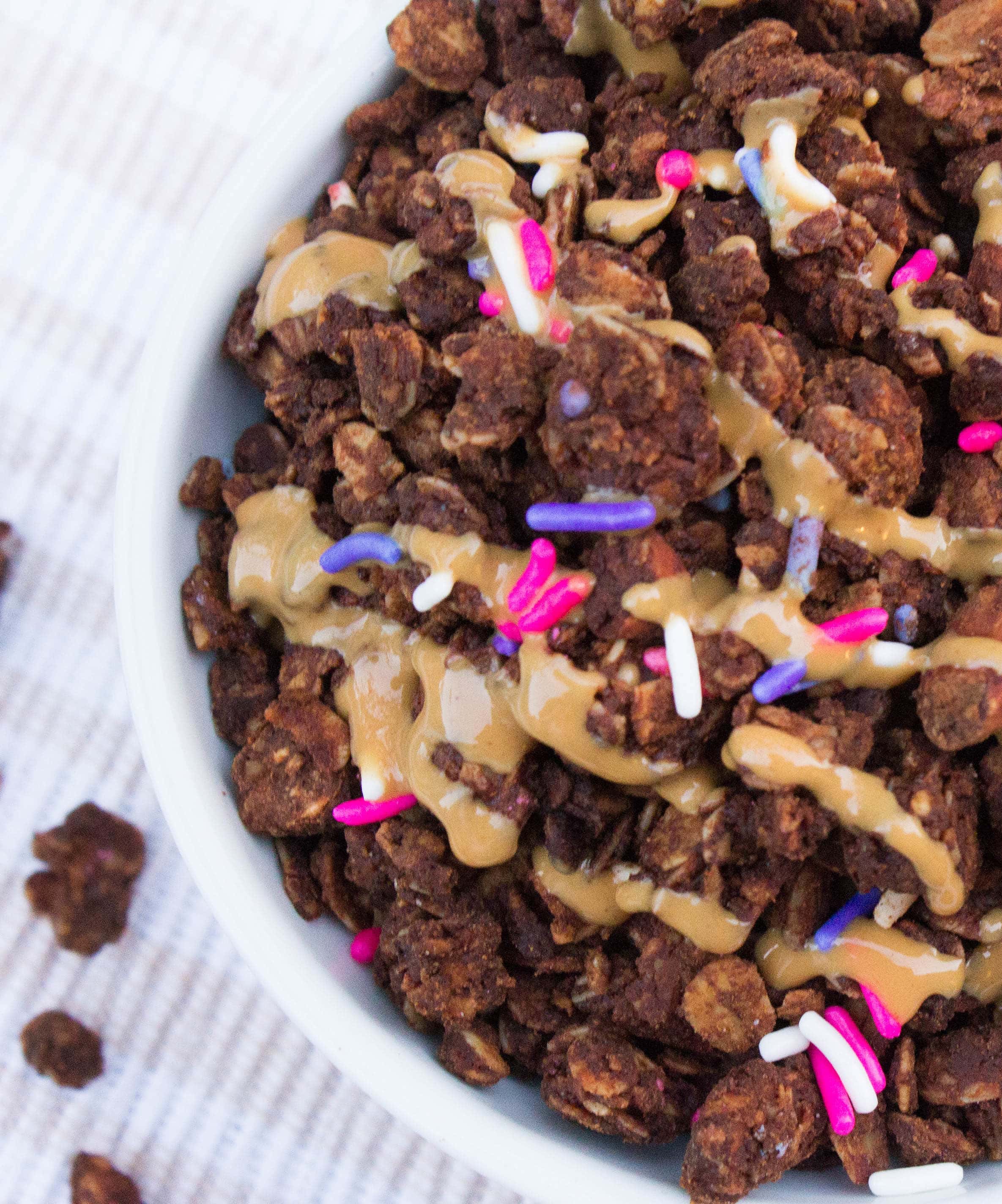 7. Paleo Strawberry Heart Fudge from The Holy Mess
8. Chocolate Covered Fruit Truffles from Amanda's Cookin'
9. Healthy Chocolate Pudding from Everyday Delicious
10. Skinny Chocolate Banana Muffins from Kathryn's Kitchen Blog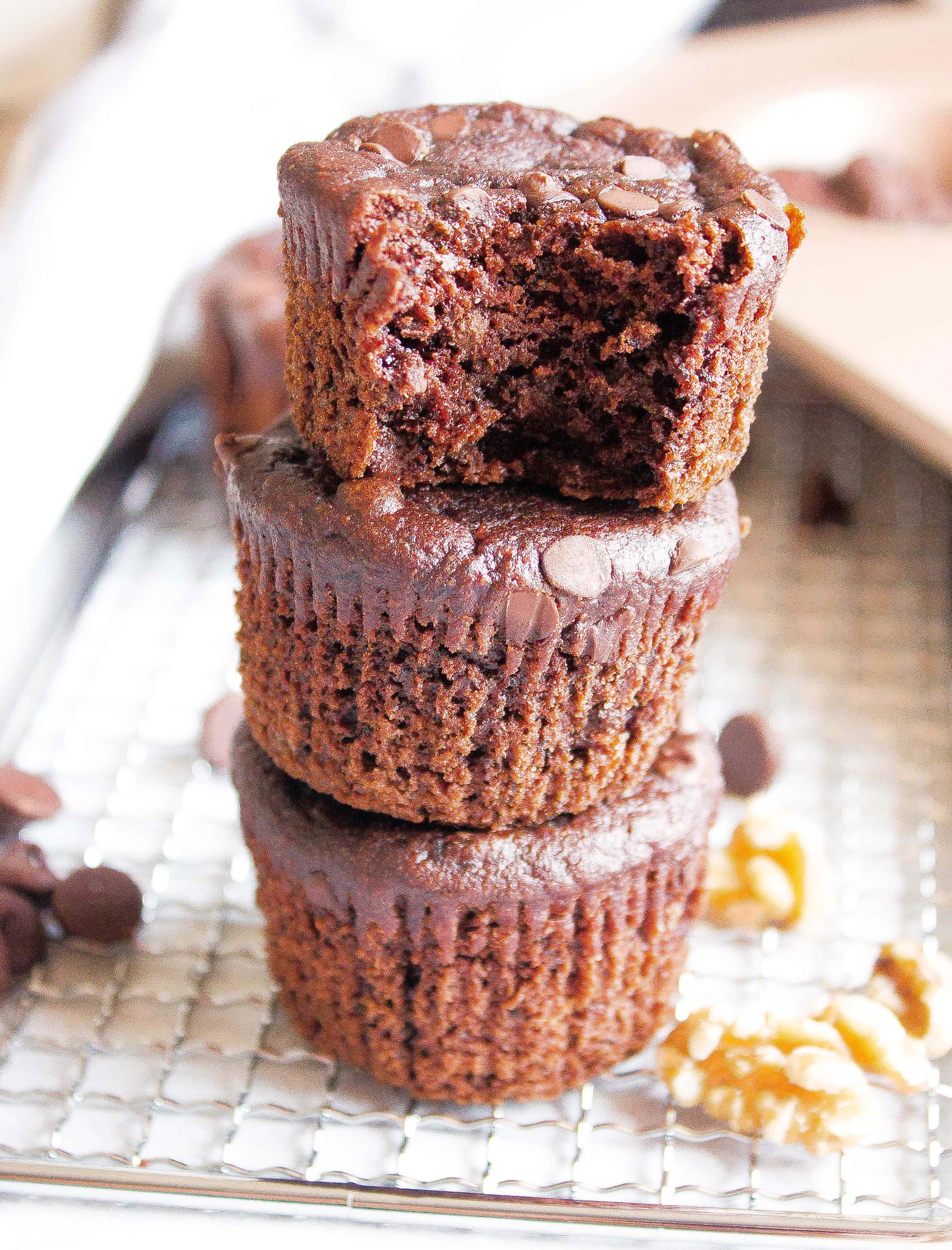 11. 3-Ingredient Watermelon Sorbet from Ayla Rianne
12. Pink Yogurt and Granola Cups from Kathryn's Kitchen Blog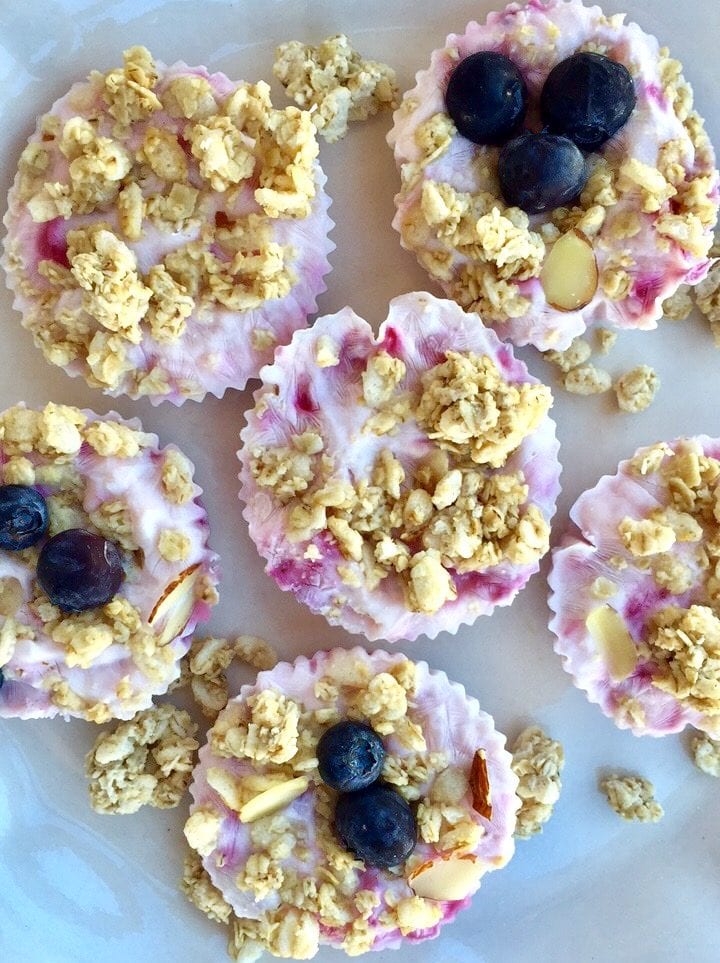 13. Valentine's Day Chocolate Strawberries from The Inspiration Edit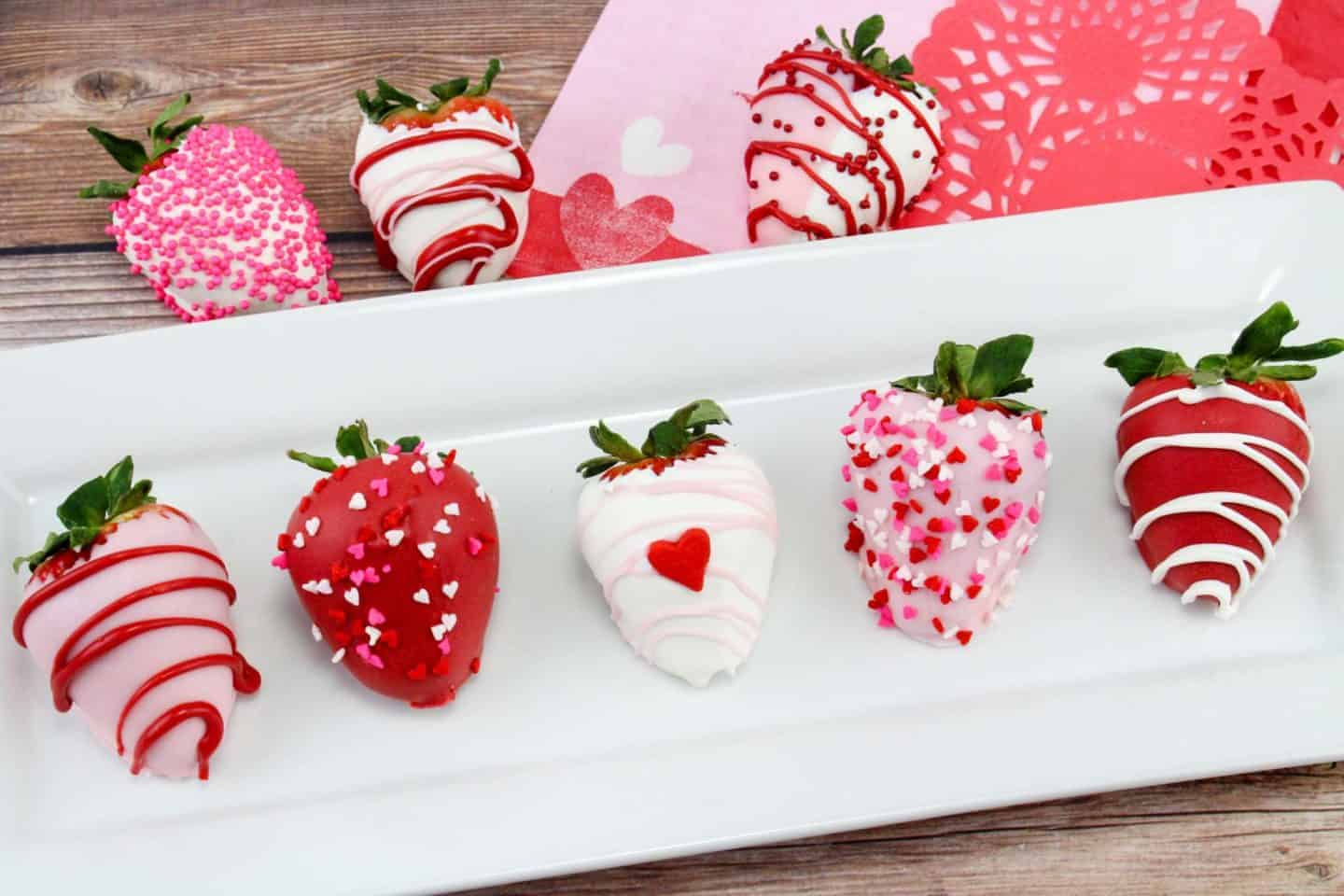 14. Chocolate Raspberry Heartcakes from Strength & Sunshine
15. Chocolate Creme Filled Strawberries from The Fitchen
16. Heart Shaped Strawberries from Gluesticks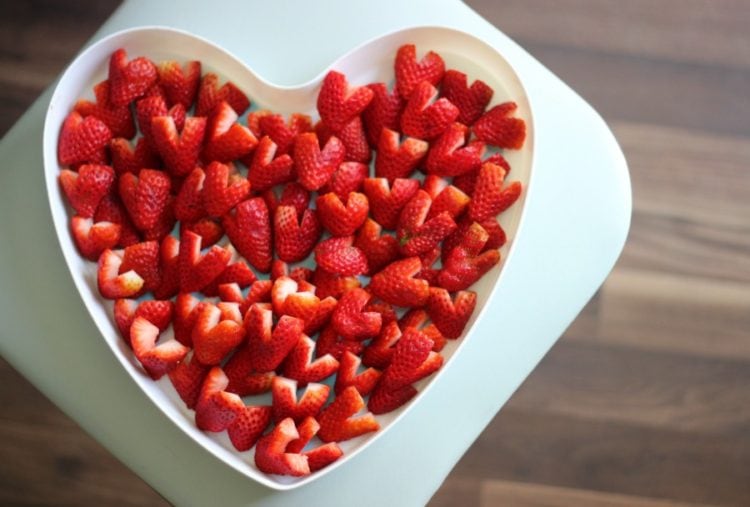 17. Banana and Avocado Chocolate Mousse Pudding from Recipe This
18. "Clean" Chocolate Peanut Butter Balls from Pink Fortitude
19. Valentine's Day Fruit Salad from Eats Amazing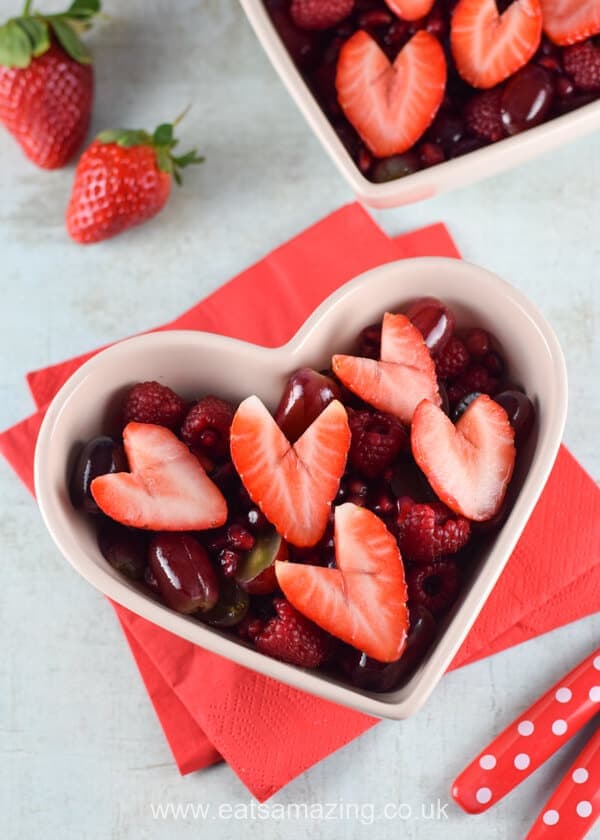 20. Low-Carb Keto Custard from Wholesome Yum
21. Heart "Beet" Strawberry Smoothie from Just Beet It
22. Love Emoji Oranges from Eats Amazing
23. Strawberry Ladybugs from The Soccer Mom Blog
24. Frozen Watermelon Pops from Sunny Sweet Days
25. Chocolate Hummus from Recipes From A Pantry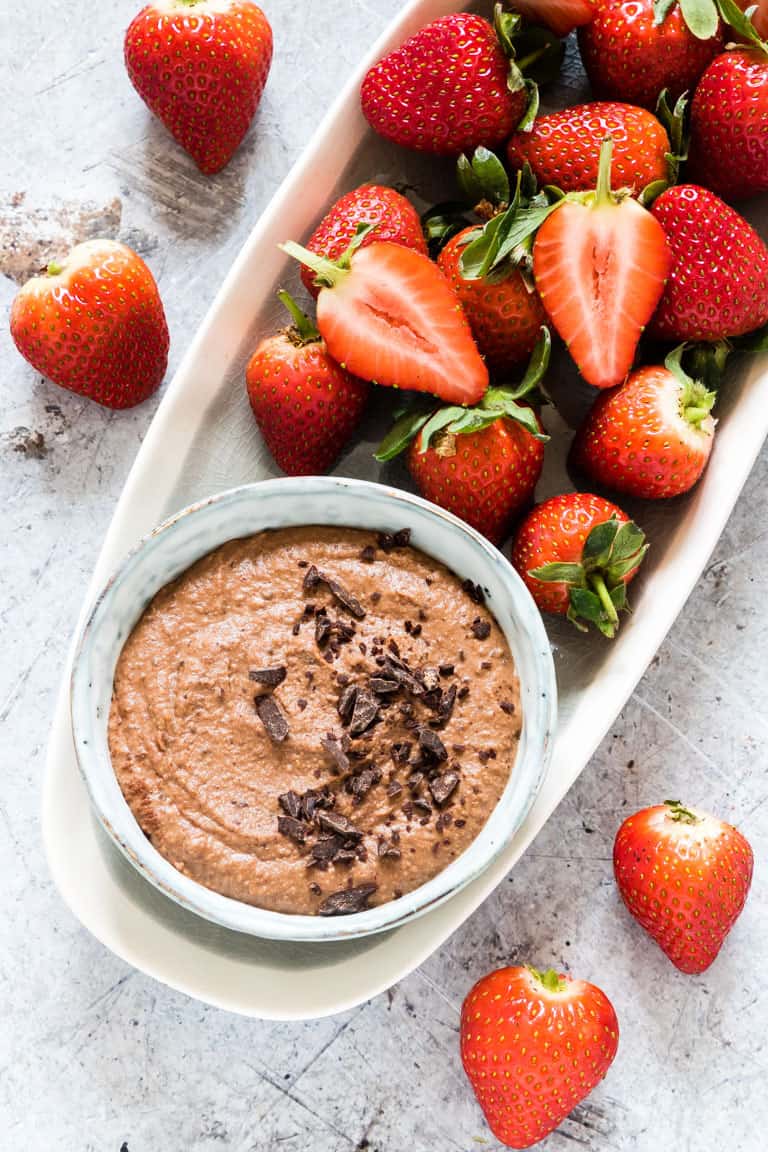 26. Keto Peanut Butter Chocolate Pudding from Low Carb Africa
27. Strawberry Shortcake Smoothie from Kathryn's Kitchen Blog
28. Vegan Chocolate Fudge from Happy Kitchen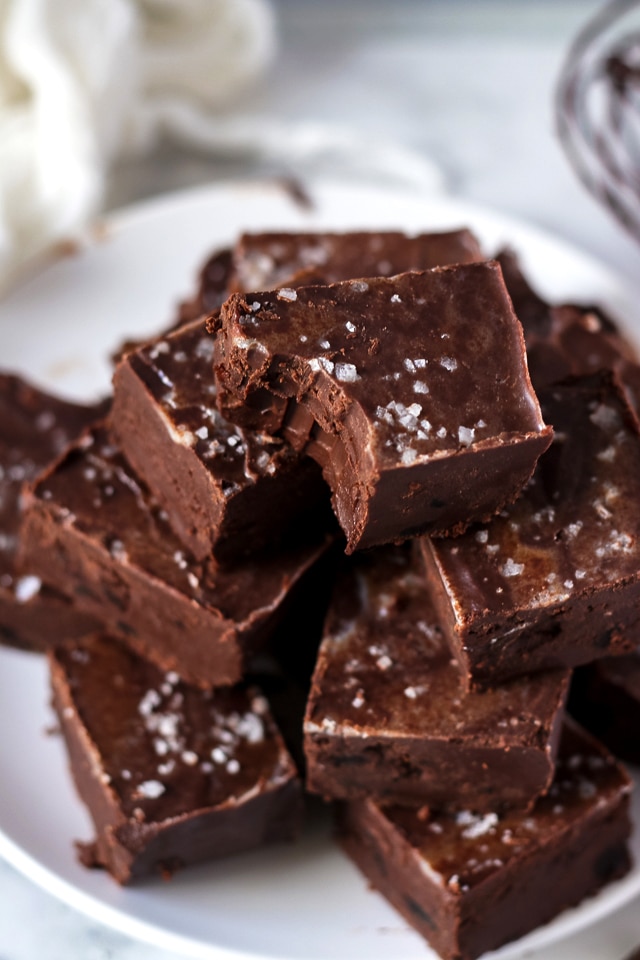 29. Healthy Brownie Cheesecake from Happy Kitchen