Hi, I'm Kathryn. Welcome to Kathryn's Kitchen Blog! Thank you for stopping by my little space on the internet!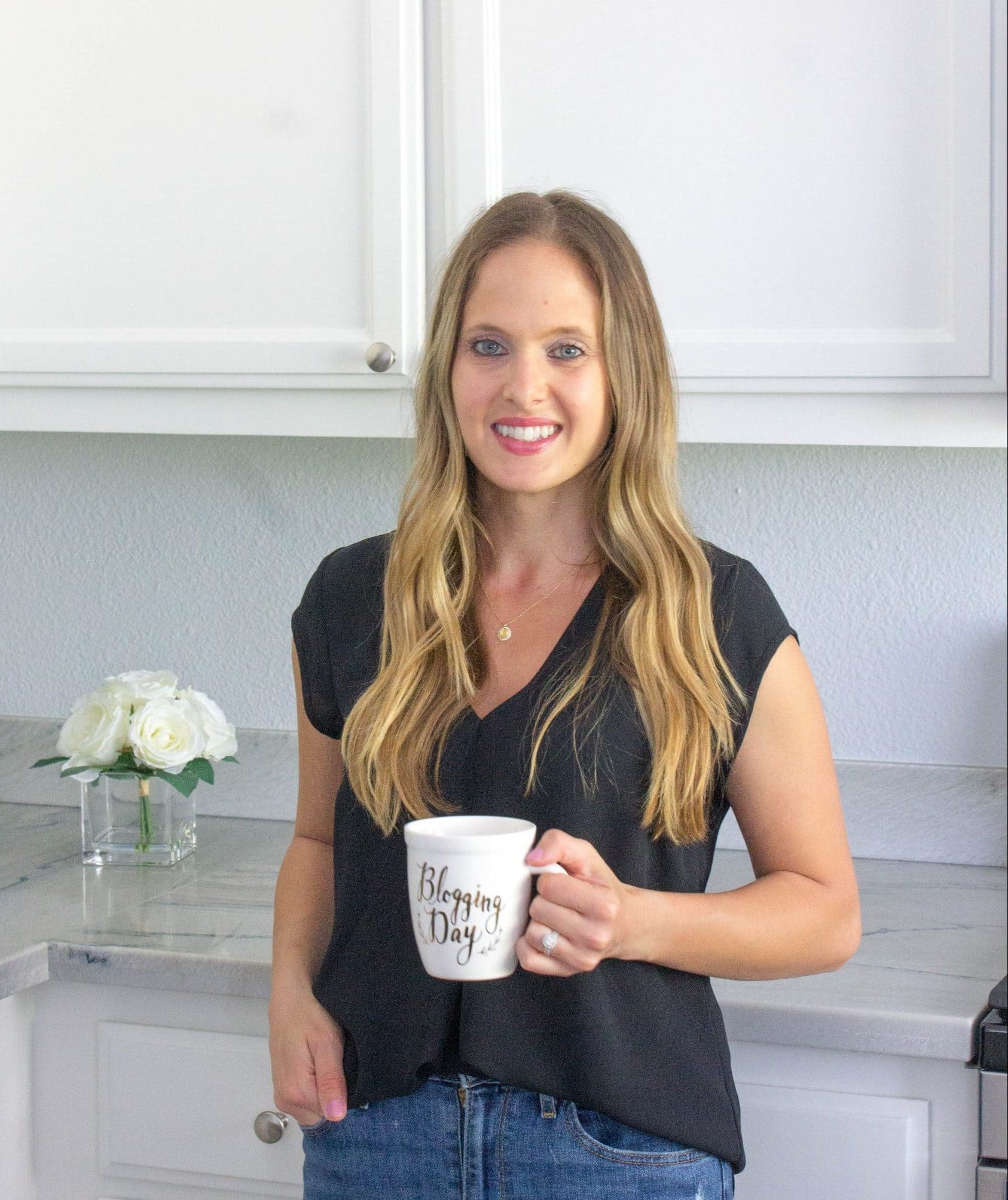 WHAT YOU'LL FIND ON MY BLOG
On Kathryn's Kitchen Blog I strive for simplicity, health inspired, and go-to-recipes that anyone can make. I want to help you fill your loved ones' tummies with delicious food and bring memorable recipes to your families dinner table.
If you take a look around my blog, you'll notice I have a little bit of everything! You will also notice most recipes have a healthy twist! I love…. appetizer recipes, cookie recipes, seafood recipes, lunch ideas, salads, and so much more!
I started cooking at a very young age and want to share the same experience because they created some of the best memories. There are several recipes on my blog that can be made by little ones (with some help of a parent, of course)! I've always had a passion for cooking and baking and I am so glad I can share my recipes with you.
I live in beautiful Monterey, California and there is no place I would rather be. I have turned my passion into my hobby by developing new recipes and re-creating old recipes.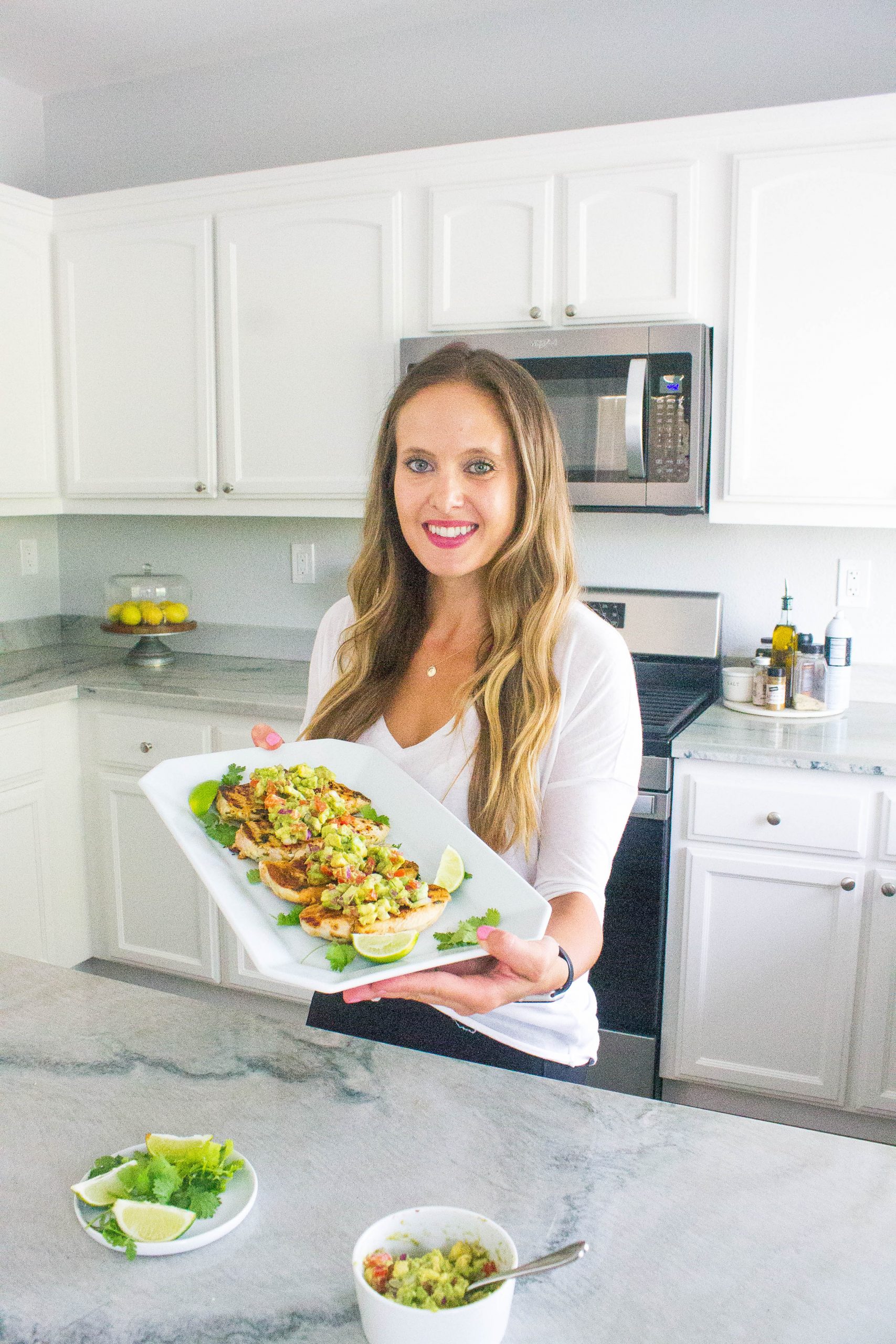 I was raised in an Italian family so I grew up around a lot of food and being in the kitchen often. I have learned many things in the kitchen from my Italian Nana and Dad who owns two restaurants on Fisherman's Wharf, Cafe Fina and Domenico's on the Wharf. If you visit Monterey, check them out- especially if you love Italian food and seafood!
I love eating healthy, but I also believe everything should taste delicious. Living a happy healthy lifestyle is just as important to me as eating delicious food.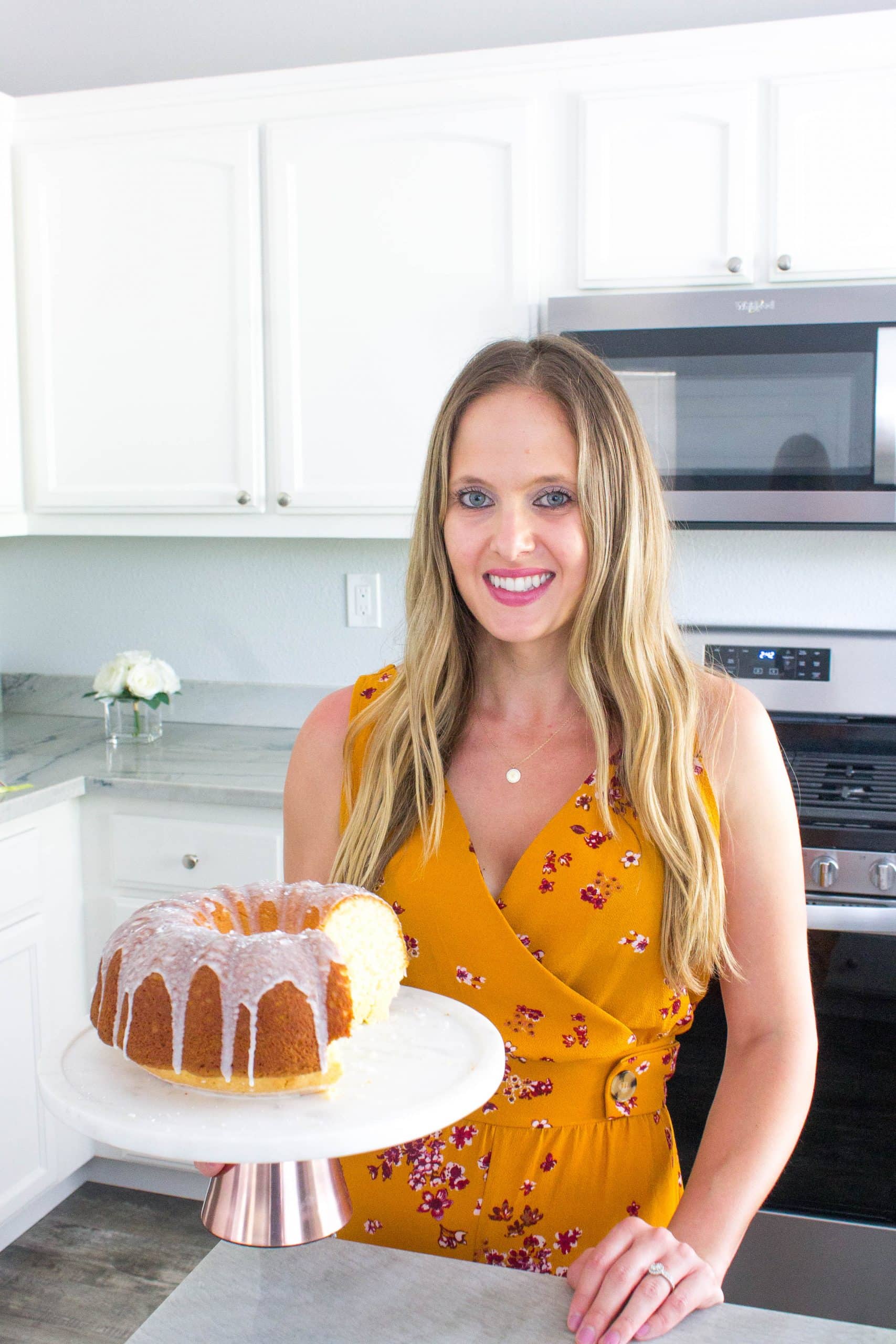 HERE ARE SOME FUN FACTS ABOUT ME
1) We had our precious baby girl, Gianna Grace on April 11, 2021 and she fills our hearts with so much Joy
2) My favorite place to travel is to Maui, Hawaii. My husband and I went their on our honeymoon and it was magical♥
3) Giada De Laurentiis is my absolute favorite Chef and inspiration- I met her once and hope to meet her again!
4) I watched more of the Food Network channel than cartoons growing up
5) I graduated from Fresno State with a Business Marketing degree in 2012
6) I have one brother-I'm older by a year
7) My "dream job" when I was younger was to have my own cooking show
8) My favorite ice-cream flavor is Vanilla
9) Visiting The Food Network Corporate office in New York is on my bucket list
10) I want to Develop then Publish a cookbook in my lifetime
On June 22, 2019- I married my best friend and my forever recipe taste-tester. It was the best day of my life.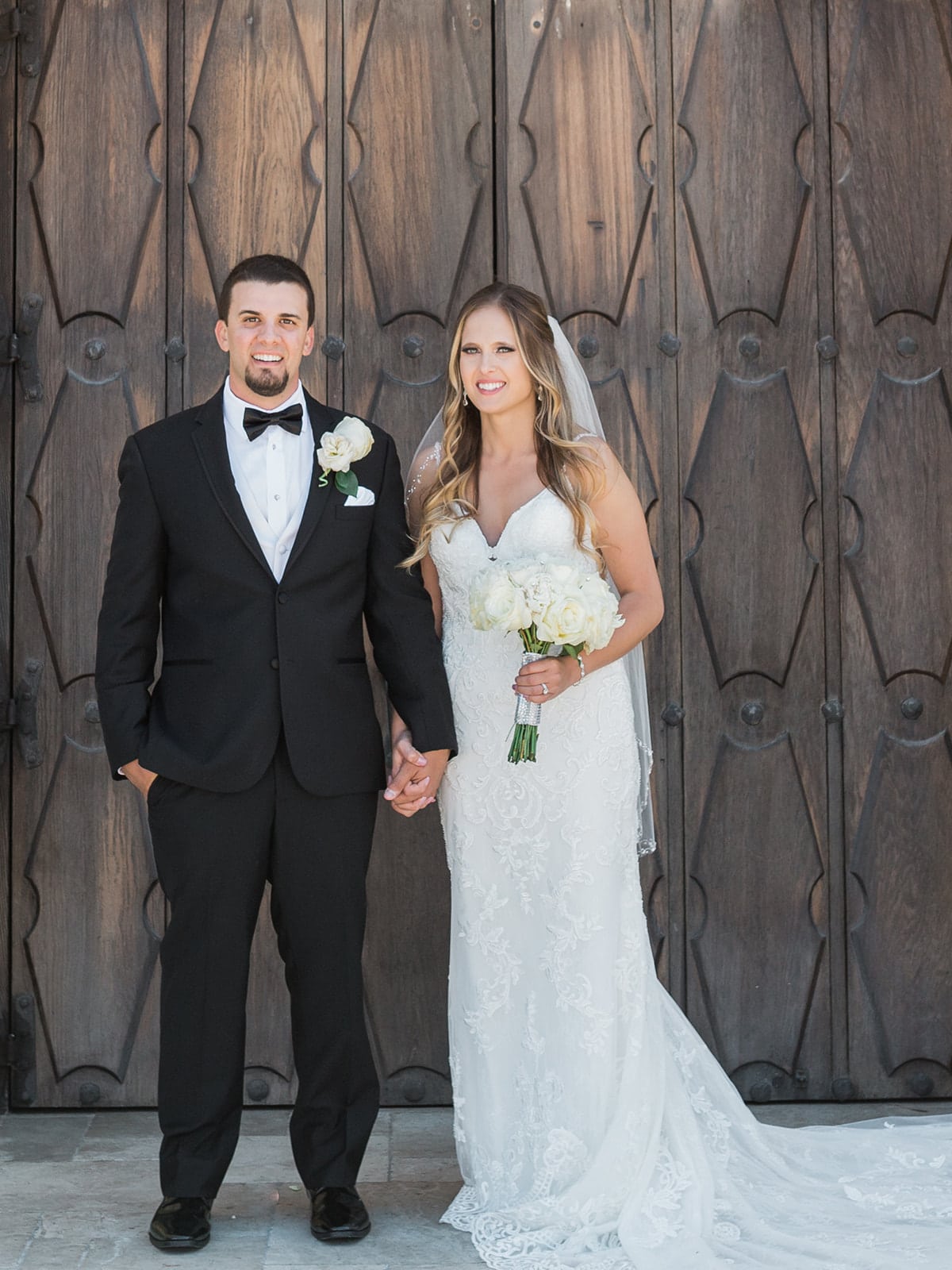 Our precious, Gianna Grace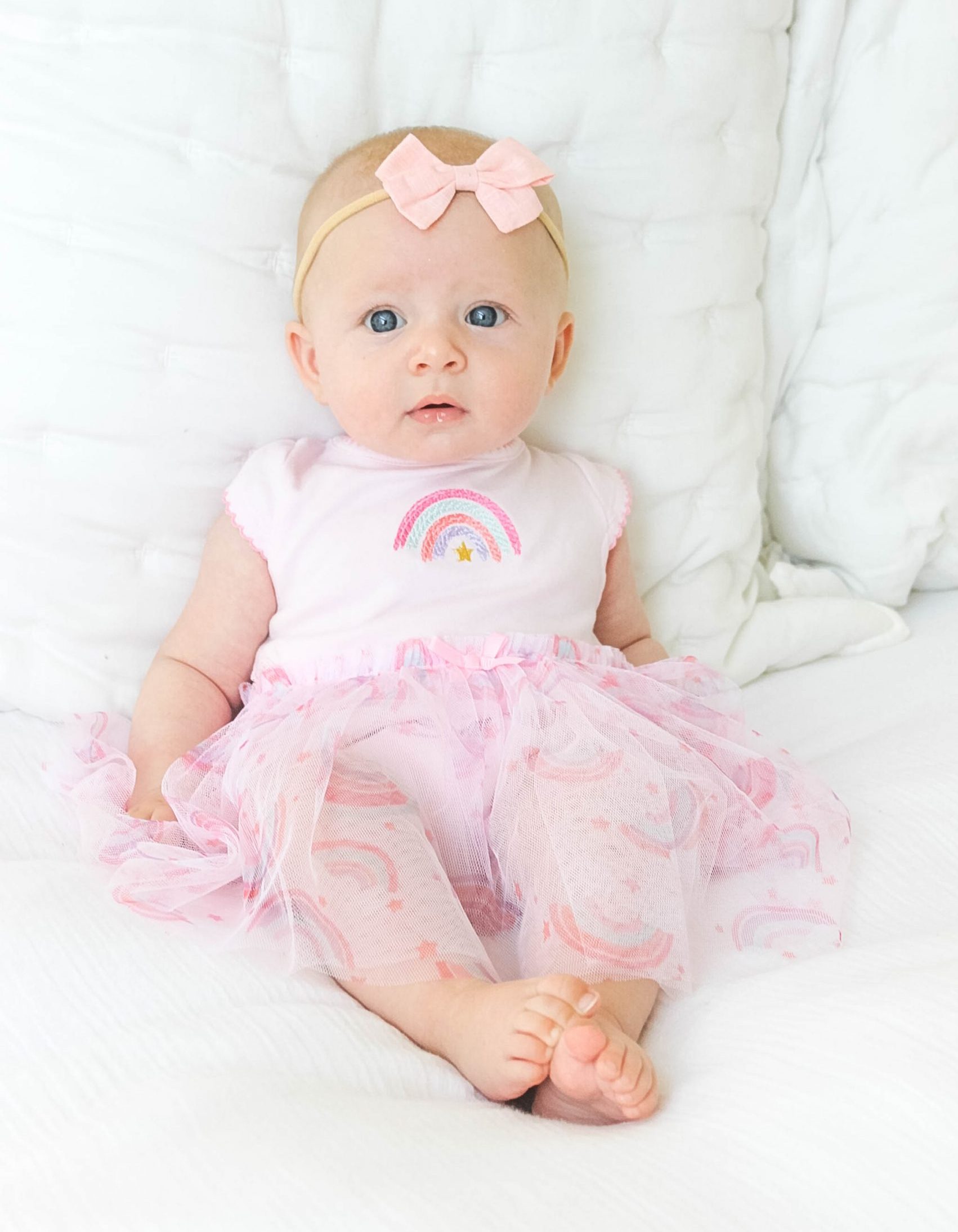 My Favorite Kitchen Helper♥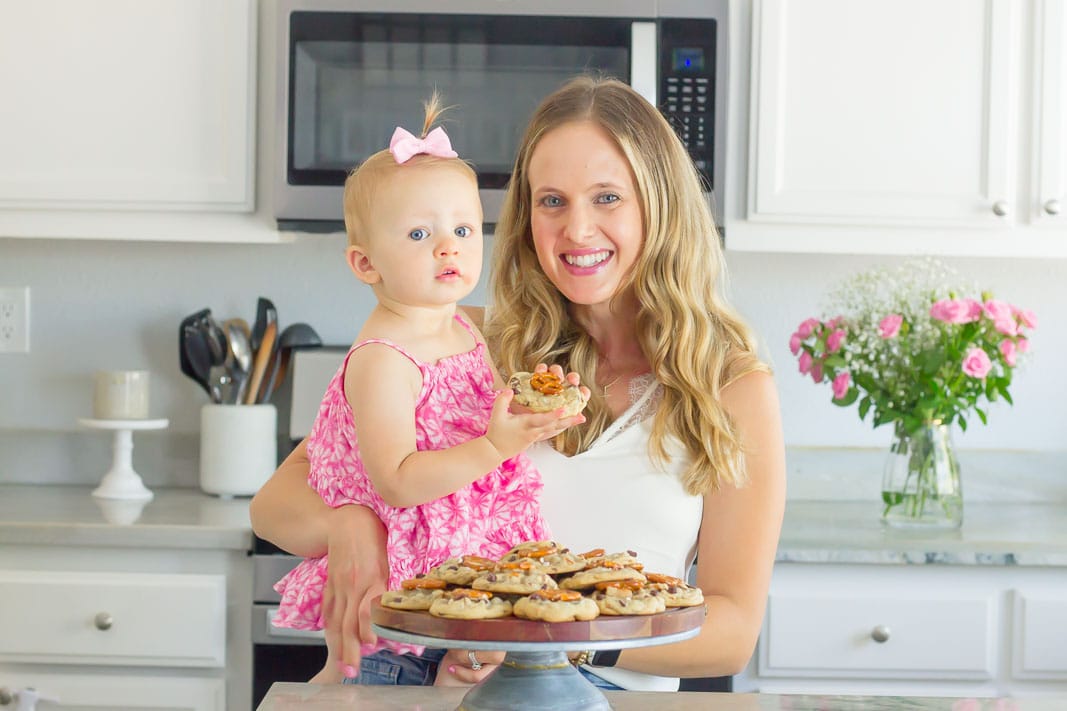 MY FAVORITE RECIPES ON KATHRYN'S KITCHEN
DON'T MISS A RECIPE & GET MY FREE eBOOK
Please subscribe to my newsletter- the sign-up form is located on the very top of my home page. You will instantly receive a copy of my e-Book featuring 10 Hassle-Free & Healthy Recipes just for signing up!
I am PR friendly and would love to connect with you! You can contact me at kathrynskitchenblog[at]gmail[dot]com or visit my Contact Me page.
MEDIA KIT
My Media Kit is available upon request, please send me an email and I will be happy to send it to you!
AS FEATURED IN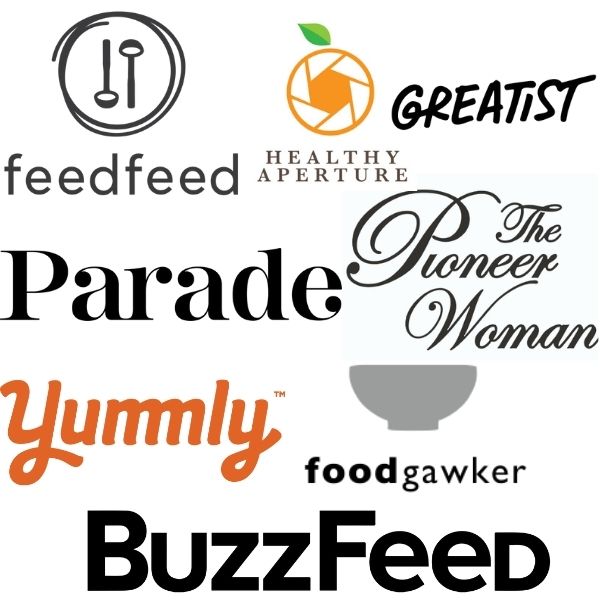 SOME BRANDS I HAVE PARTNERED WITH