Contact Me
Hi! I'm Kathryn andI'm glad you are here! Thank you for visiting my little space on the internet, Kathryn's Kitchen Blog. I genuinely would love to hear from you about any recipes, partnership opportunities, collaboration ideas, questions, or just to simply say hello!
Email Me: To get in touch, email me at kathrynskitchenblog@gmail.com.
Media Kit: My Media Kit is available upon request, please send me an email and I will be happy to send it to you!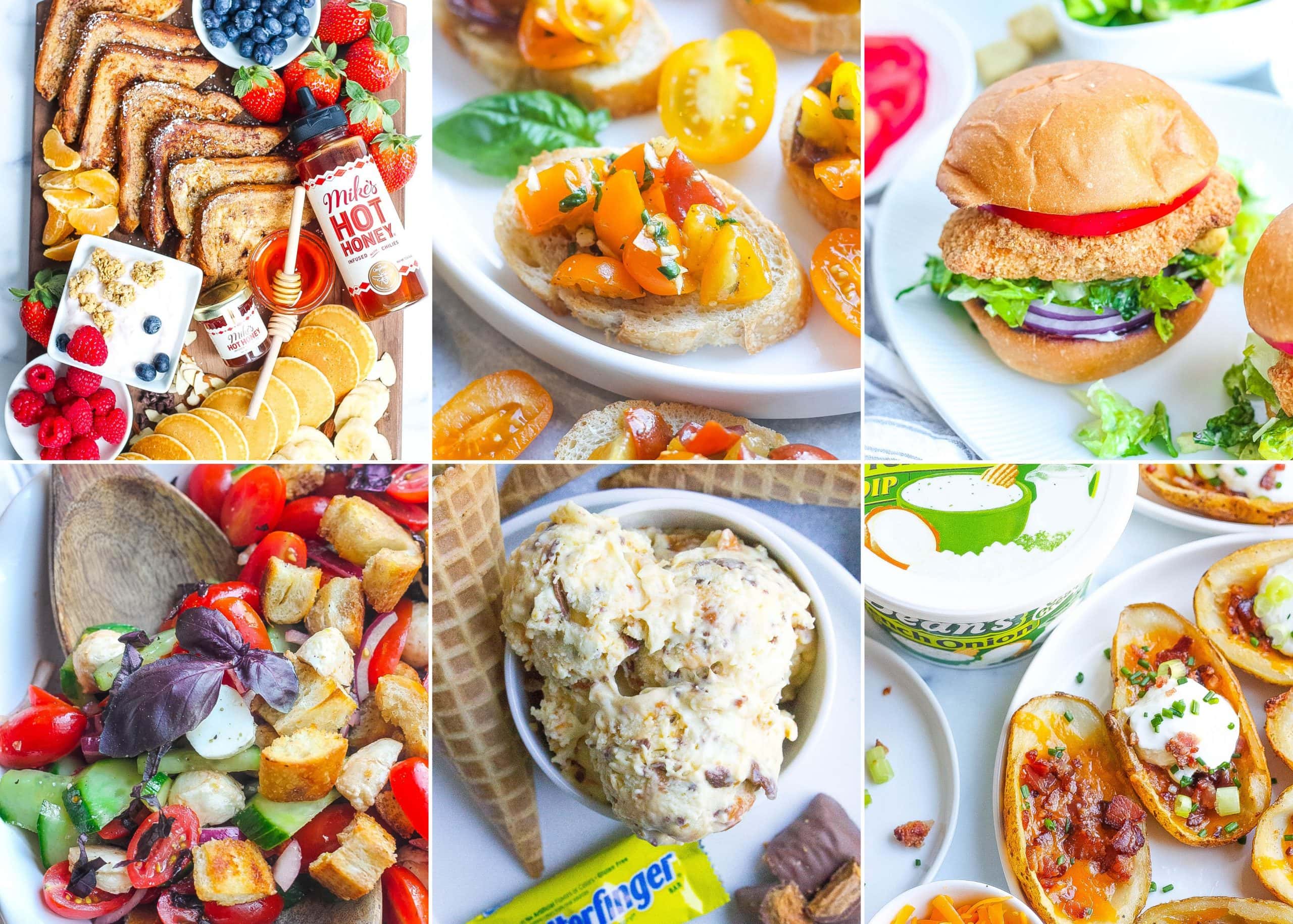 Work With Me
There are a variety of ways we can work together and partner up. If you have a specific idea in mind, please let me know.
Recipe development: Developing new and unique recipes is truly my passion and specialty. Need a custom recipe for your product? I would love to incorporate your product into an original recipe that can be published on Kathryn's Kitchen Blog and/or your website. I create process shots along with high quality edited images of the final dish.
Sponsored Posts: Looking for a shout-out on social media to promote your product? I can help! I only promote products that I absolutely love and are passionate about. I can create sponsored blog content or social media posts featuring your brand/product.
Photography & Styling: Looking for gorgeous food photos? I specialize in food photography and this is one of my favorite aspects of my job! I've worked with numerous brands offering product and recipe photography with beautifully composed, styled, and edited high-quality photos.
Product reviews/Giveaways: Do you have a product, appliance, equipment, ingredients, or something that would be of value to Kathryn's Kitchen Blog's readers? I'd be happy to do a review and brag about your product on my blog or social media. We can also include a giveaway to make it fun and engaging for our readers!
Brand Ambassador: I love working with different brands and companies. We can give you the exposure you are looking for to feature your speciality product in a blog post for my readers, photography, and/or social media with my engaging following.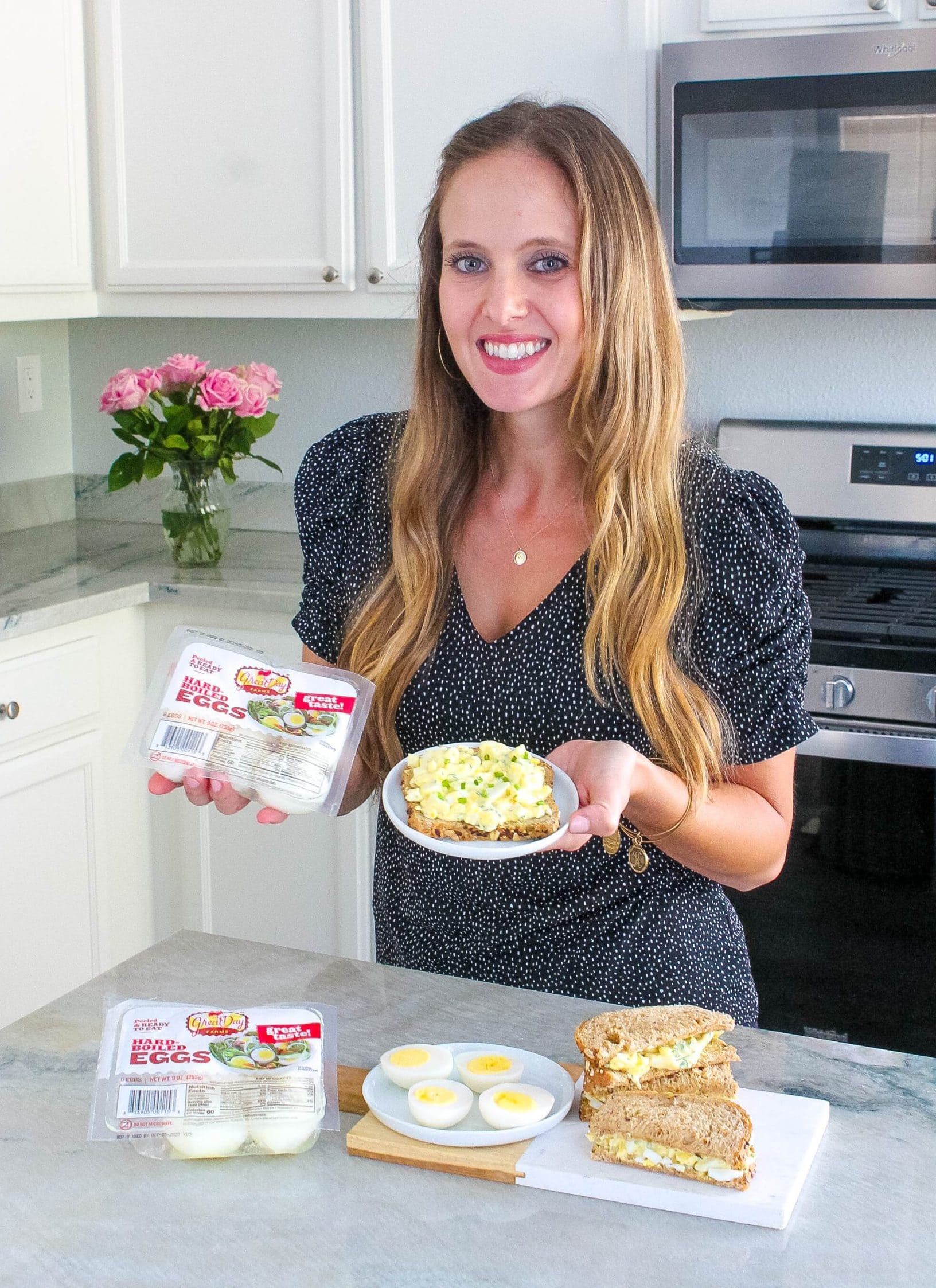 Some Brands I Have Partnered With