Slow Cooker Beef Barley Soup
As an Amazon Associate, I earn from qualifying purchases. Read the full disclosure here.
Fall is here and you'll need this cozy and easy Slow Cooker Beef Barley Soup! It's loaded with tons of hearty vegetables and chunks of beef!
UPDATE ON MY LIFE: I'M ENGAGED!!! :):):)  I just have to share these photos with you all because they are amazing and I'm still on cloud nine! My talented and sweet friend at Grace By Two Photography just so happened to capture this perfect moment and took these stunning photos of us!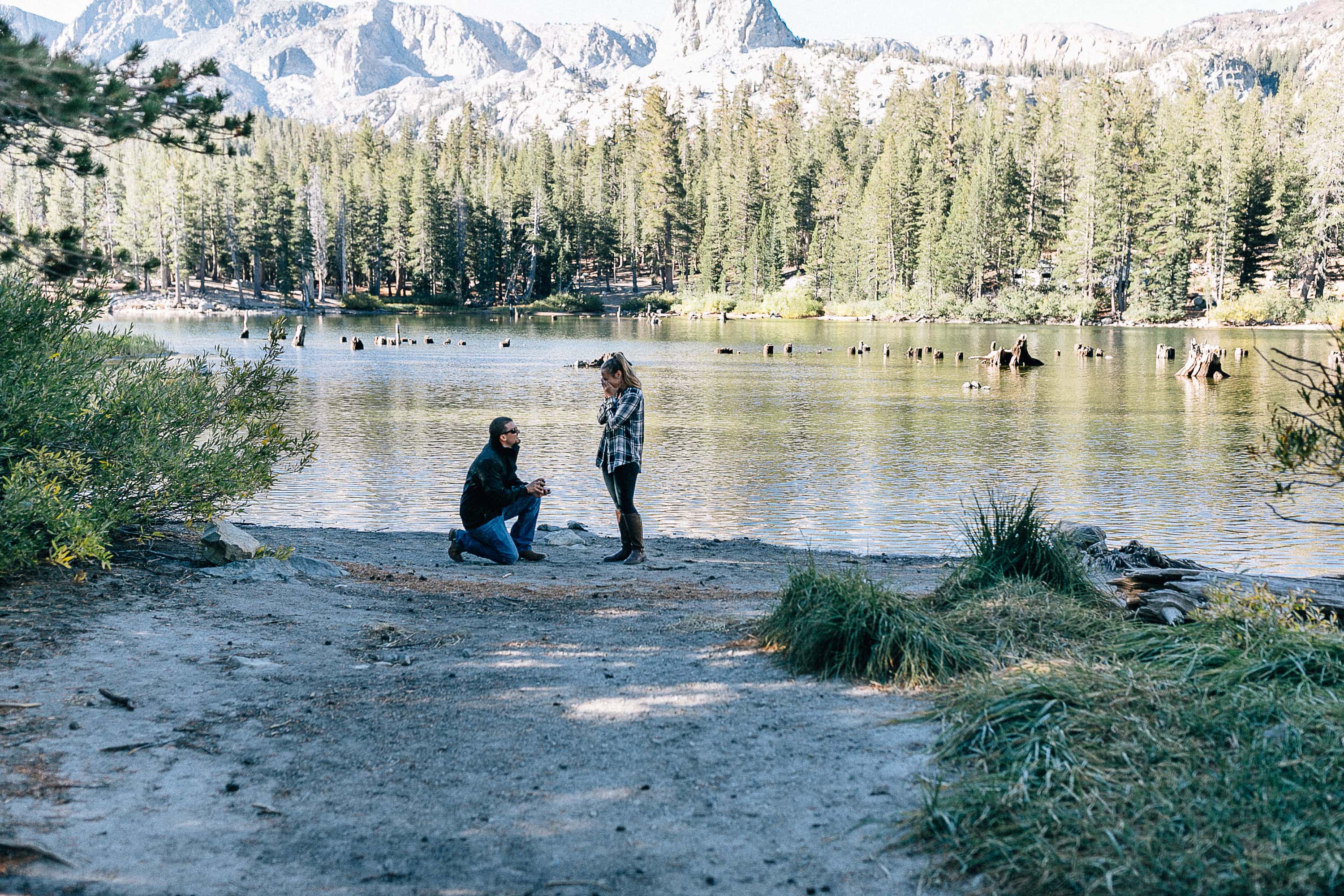 Pin
♥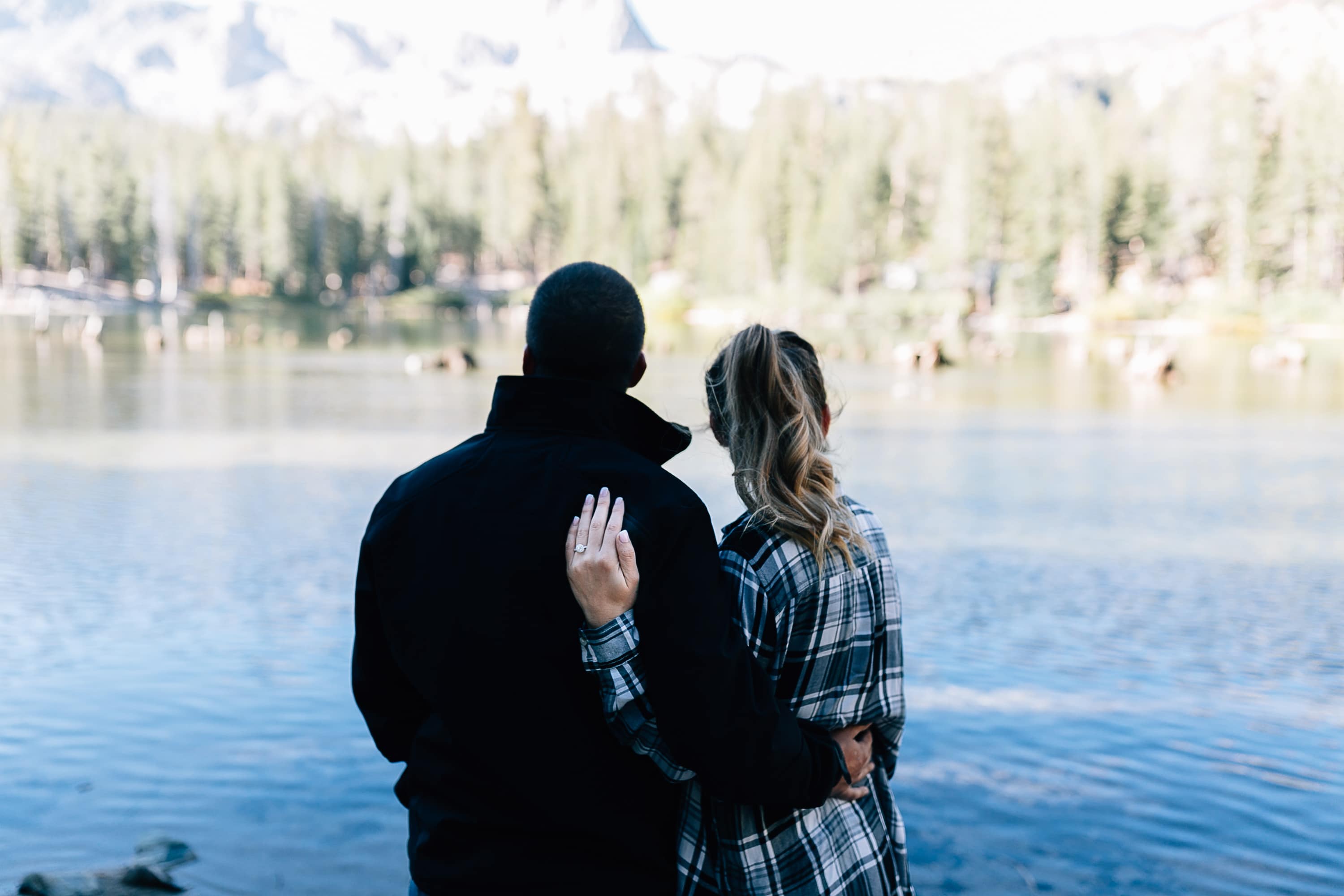 Pin
♥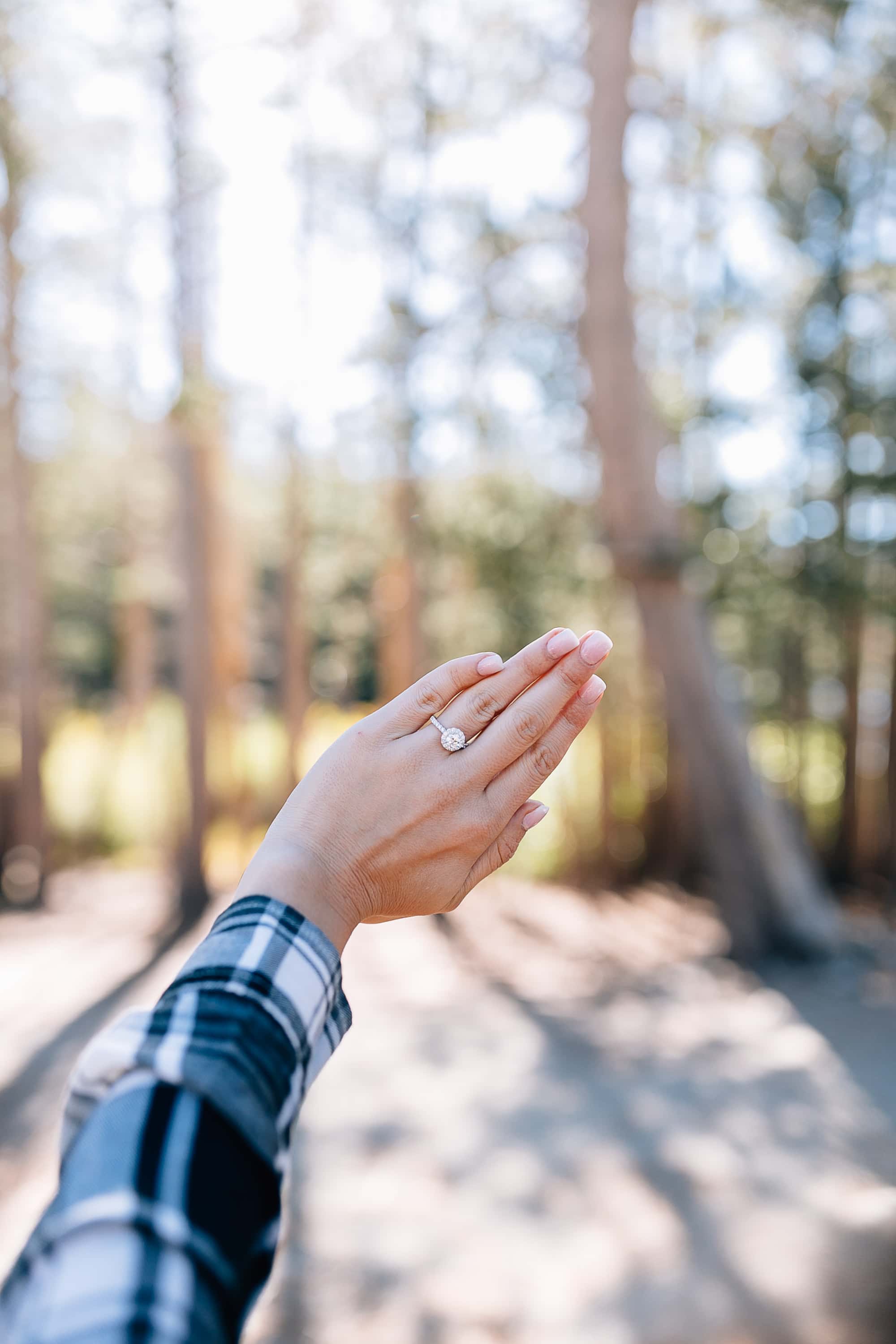 Pin
I meant to post this recipe last week but there has been a lot of exciting things going on right now and have spent very little time in the kitchen lately. September flew by– I was in 2 weddings this month (shout out to Sarah and Britt!) so between the bridal showers, bachelorette parties, baking for my other side-gig ,work (my real full-time job), and other fun festivities (LIKE GETTING ENGAGED!!) that have been going on in between I have had almost no extra time to post. BUT however, I did get a chance to create this Slow Cooker Beef and Barley Soup for Life in the Lofthouse's blog and wanted to share it with you!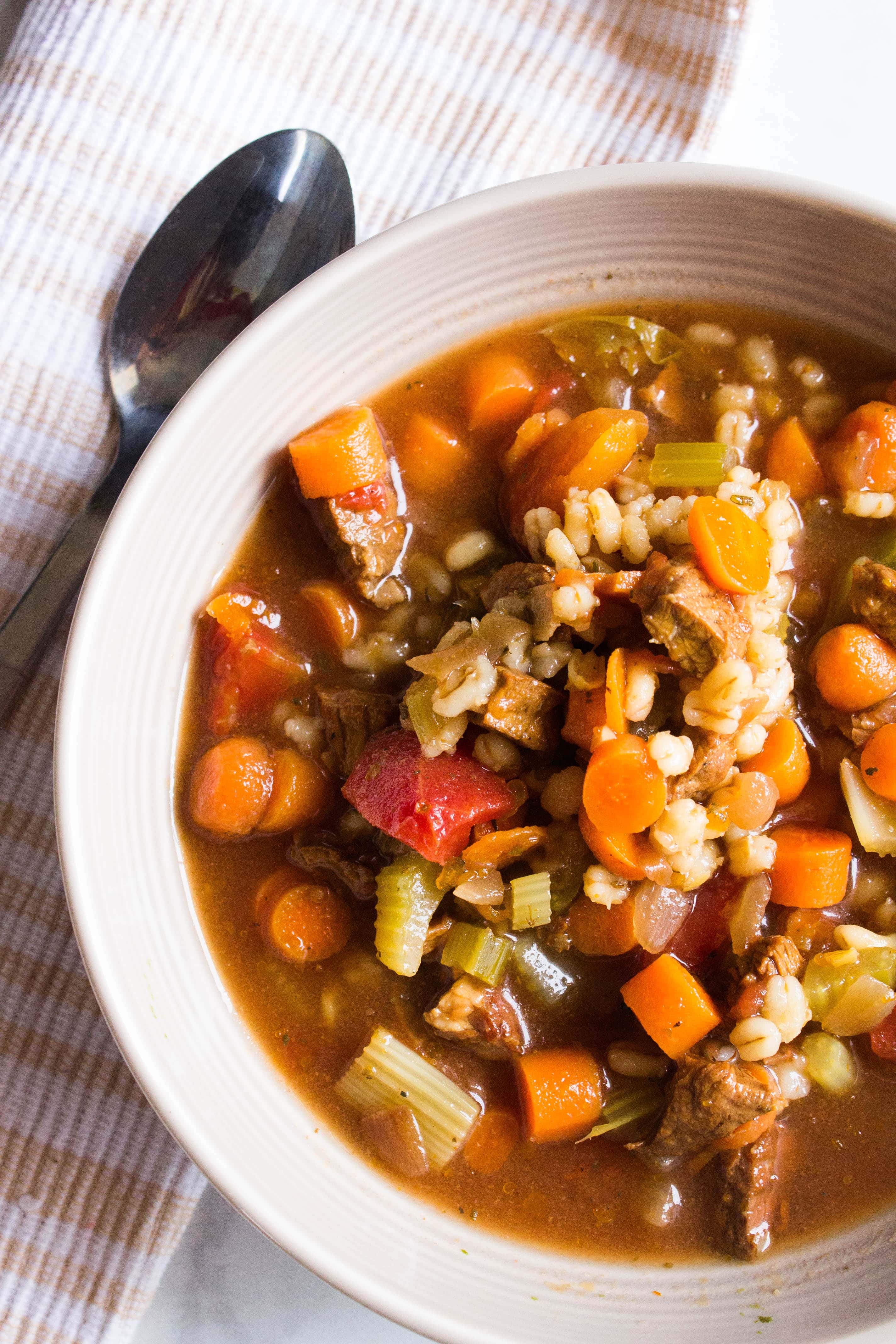 Pin
For this super comforting recipe click HERE.

Pin
This soup comes in handy during a busy week. All you simply do is brown the beef (for more flavor) and add all of the ingredients in the slow cooker! It's as simple as that as if slow cookers weren't easy enough..I often like to add potatoes in this recipe when I'm craving extra heartiness.  The barley makes a great addition plus you get a little more fiber. Soups are a great way to get more veggies in our diets so you can enjoy guiltlessly!
LOOKING FOR OTHER SOUP RECIPES? CHECK THESE OUT!
CAN'T GET ENOUGH?
Subscribe and I'll send all my newest and FREE recipes to your inbox!  You can also keep up with me on Pinterest, Instagram, and  Facebook. If you make this recipe, please let me know how it turned out! Leave a comment below and share a picture on Instagram so I can see and feature you!