Last Updated on August 24, 2018 by Kathryn Donangelo
This french onion dip is homemade and is bursting with flavor! Every bite has caramelized onion bits and this will be sure to please everyone! I LOVE french onion dip and wanted to see how easy it would be to make from scratch and it was a cinch to make!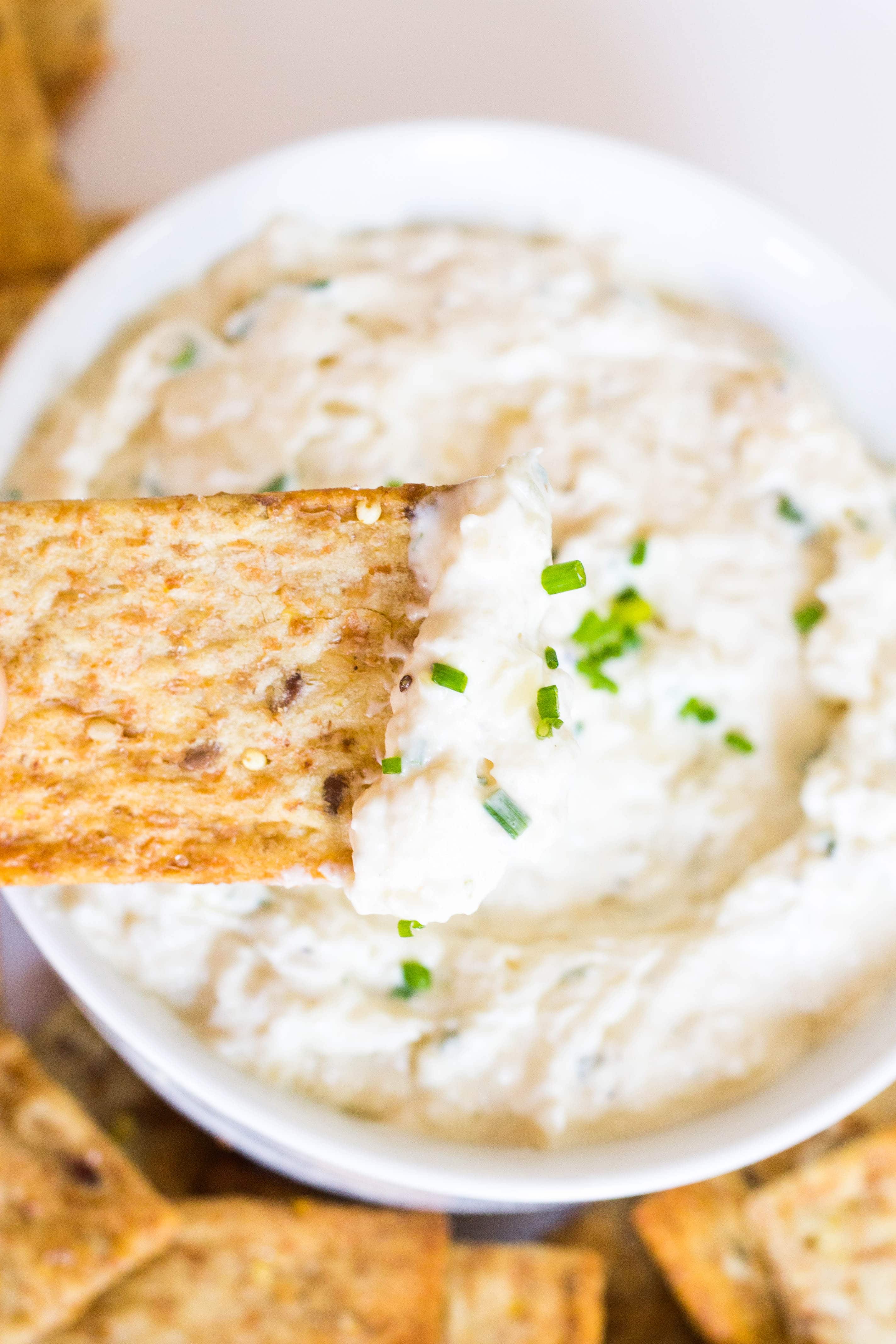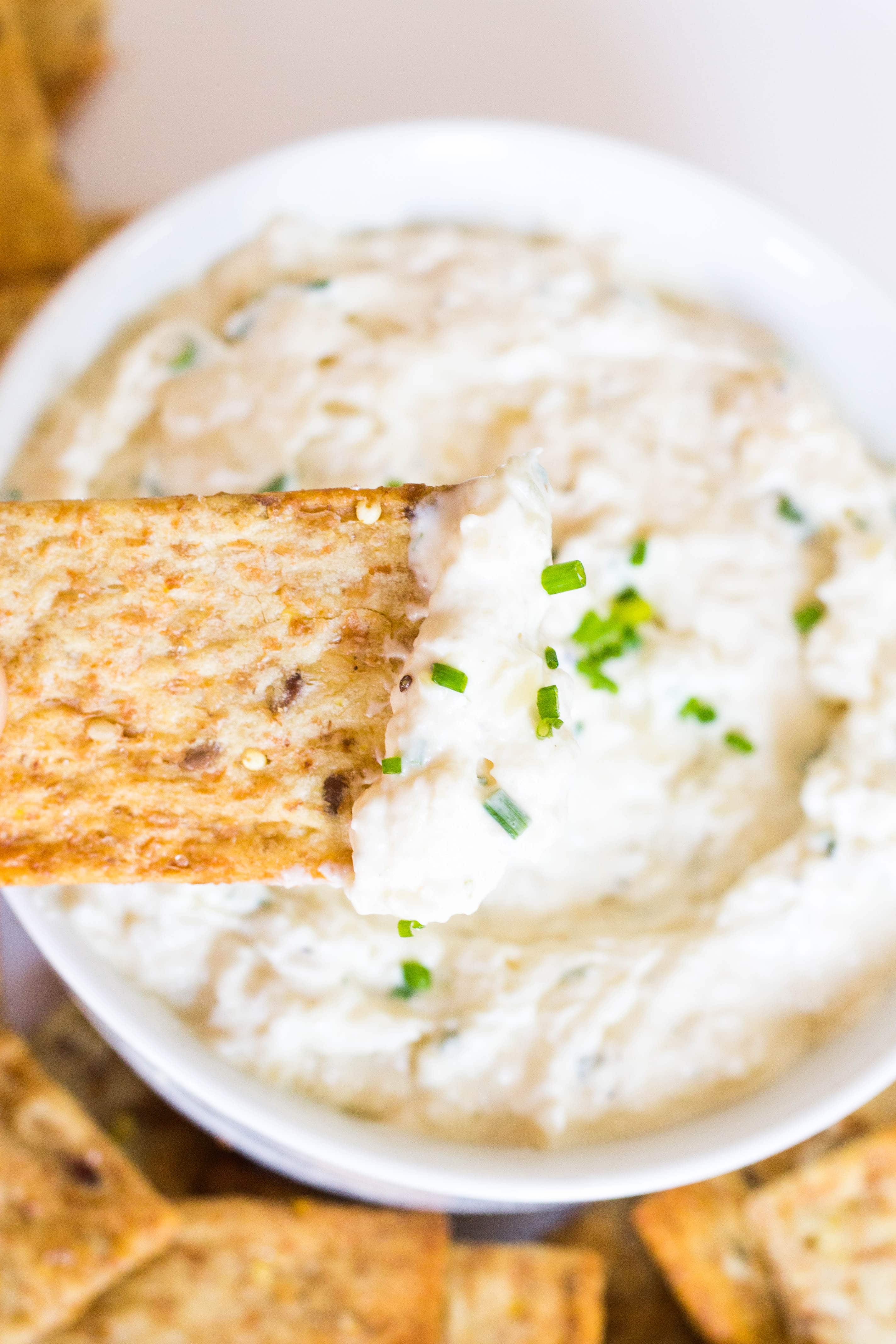 HAPPY FRIDAY! My favorite day of the week (besides Saturday) is here again! Summer is almost over and I may have just bought my favorite pumpkin candles from B&BW……! I love summer and the sunshine it brings but I also love everything about fall, pumpkins, and all the cozy recipes it brings.
It's not a secret that I love chips and dip..a lot. I am always looking at new dip recipes on Pinterest because they make such a great snack! Some of my favorites I've made are my Spicy Cowboy Caviar and this Easy Mediterranean Dip. They are both so fresh and flavorful..
OK back to this French Onion Dip.. I highly recommend doubling the batch because this dip will go quick! Any chip will work great, my personal favorites are Ruffle Potato Chips and Pita Chips! This homemade French Onion Dip is creamy and has makes a great snack or appetizer. You don't h ave to buy the store bought stuff anymore. It is well worth the short amount of extra time to make this dip- I promise. The next time you are craving some chips n' dip give this a try! This comes in handy for those football Sunday's coming up soon! For the full recipe click HERE!
Have a great weekend and make this dip! 🙂