Hi, I'm Kathryn! Welcome to Kathryn's Kitchen Blog!♥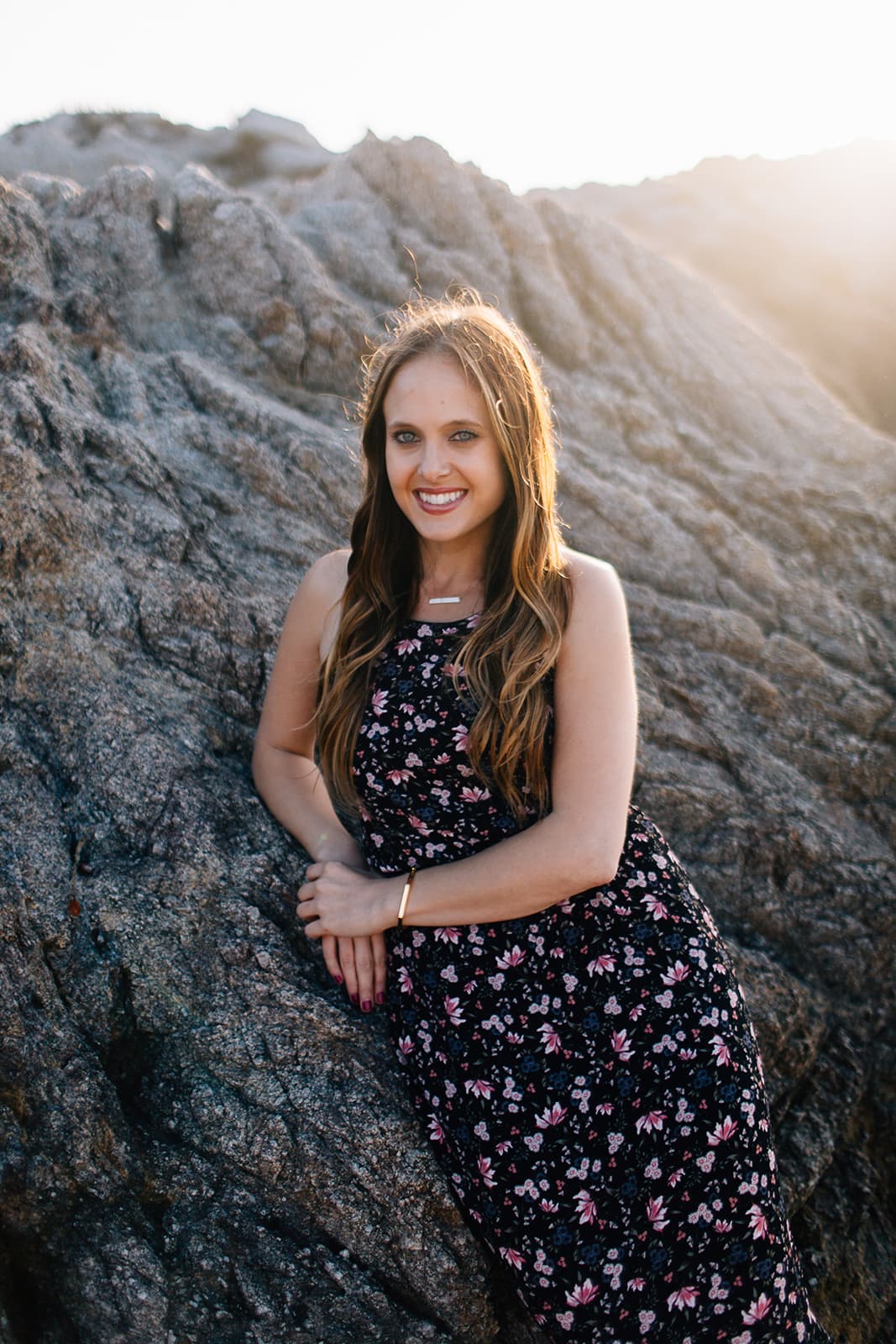 I am from and currently live in beautiful Monterey, California. I truly appreciate living so close to the ocean every single day and there is no other place I'd rather be. Cooking and baking have always been a passion of mine and I hold it very close to my heart. I have turned my passion into my hobby by developing new recipes and re-creating old recipes with a healthier twist! Most of my recipes that you can find on my blog are easy to make, healthy, and I also share my favorite treats! I strive for simplicity and go-to-recipes that anyone can make.  I want to help you fill your loved ones' tummies with the delicious food and bring memorable recipes to your families dinner table.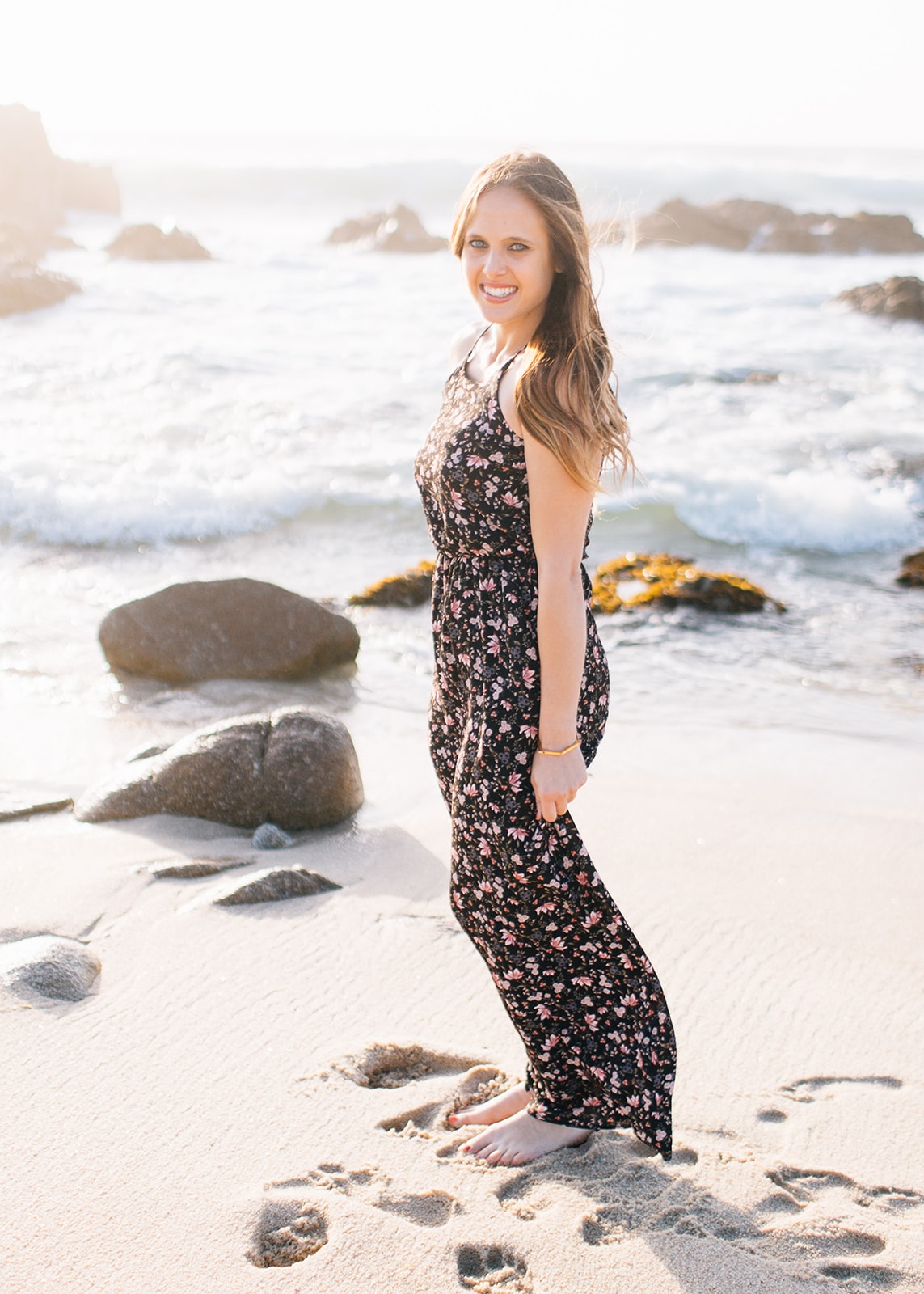 I was raised in an Italian family so I grew up around a lot of food and being in the kitchen often. I have learned many things in the kitchen from my Nana and Dad who owns a couple restaurants on Fisherman's Wharf: Cafe Fina and Domenico's on the Wharf. If you ever visit Monterey, check them out- especially if you love Italian food and seafood! Growing up, I had a ton of experience working at my Dad's and family's restaurant's where I learned many different culinary aspects.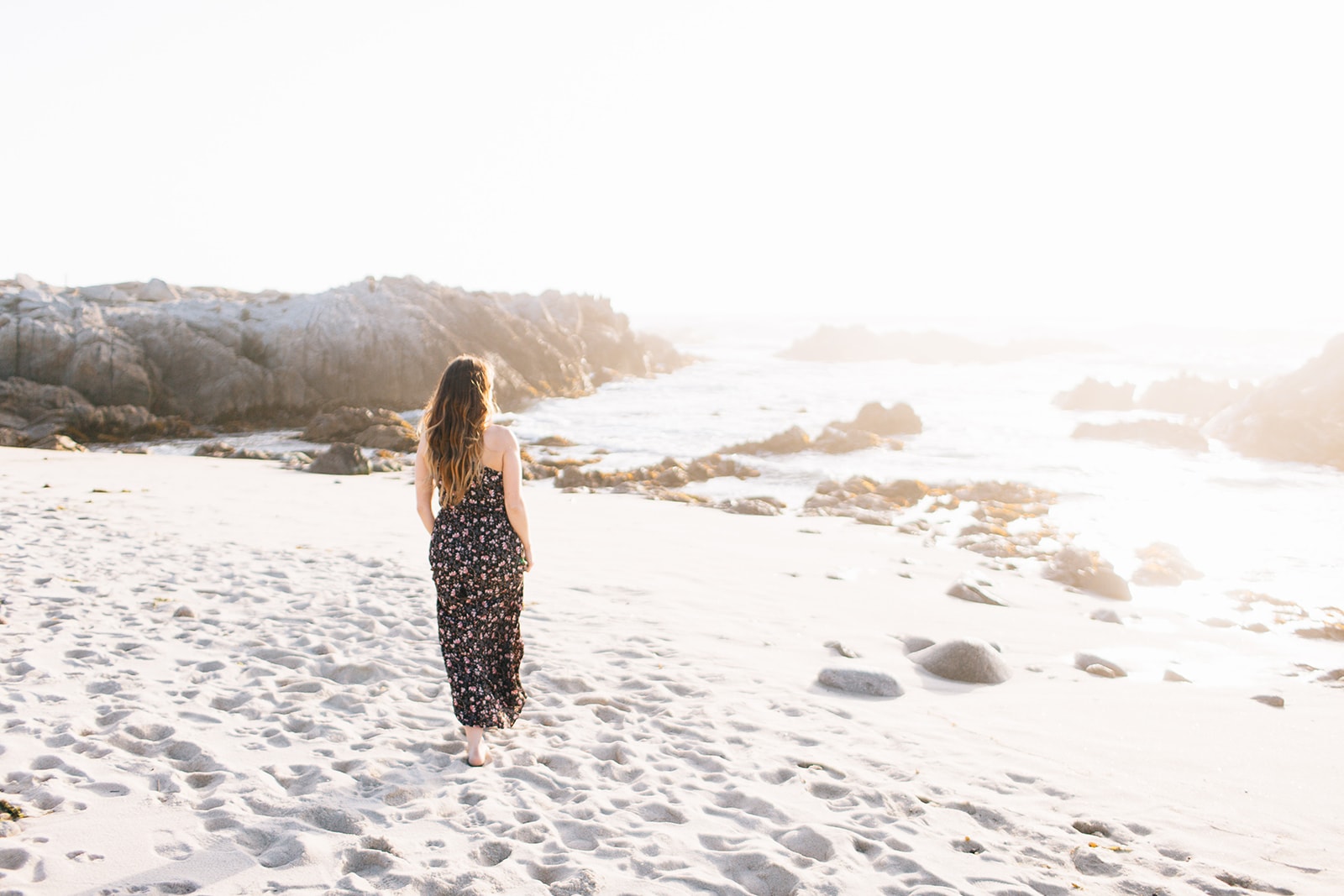 I love cooking for my fiance, family and friends. I am constantly thinking of new recipes to make on a daily basis.  I love eating healthy, but I also believe everything should taste delicious. Living a happy healthy lifestyle is just as important to me as eating delicious food. Thank you for following along my foodie adventure and I hope you enjoy my recipes!
Here are some f u n facts about me:
1) I currently work full-time at a hotel and I walk to work just about every single day
2) My fiance and I live in the cutest apartment just a few blocks away from the ocean♥
3) Giada De Laurentiis is my absolute favorite Chef and inspiration- I met her once and hope to meet her again!
4) I watched more of the Food Network channel than cartoons growing up
5) I graduated from Fresno State with a Business Marketing degree in 2012
6) I have one brother-I'm older by a year
7) My "dream job" when I was younger was to have my own cooking show
8) My favorite ice-cream flavor is Vanilla
9) I sell customized cookies online @ Simply Frosted Cookies!
10) I am a monthly recipe contributor to Life in the Lofthouse – be sure to follow along to see more of my recipes!
11) One of my favorite workouts is running along the beach trail. I try to do it every Saturday!
12) Visiting The Food Network Corporate office in New York, New York is on my bucket list
13) I want to Develop then Publish a cookbook in my lifetime
14) Coconut is the only food I don't like. Sorry, you won't find any coconut recipes on this blog!
15) Cheese + Salami + Wine = love & my fav snack, ever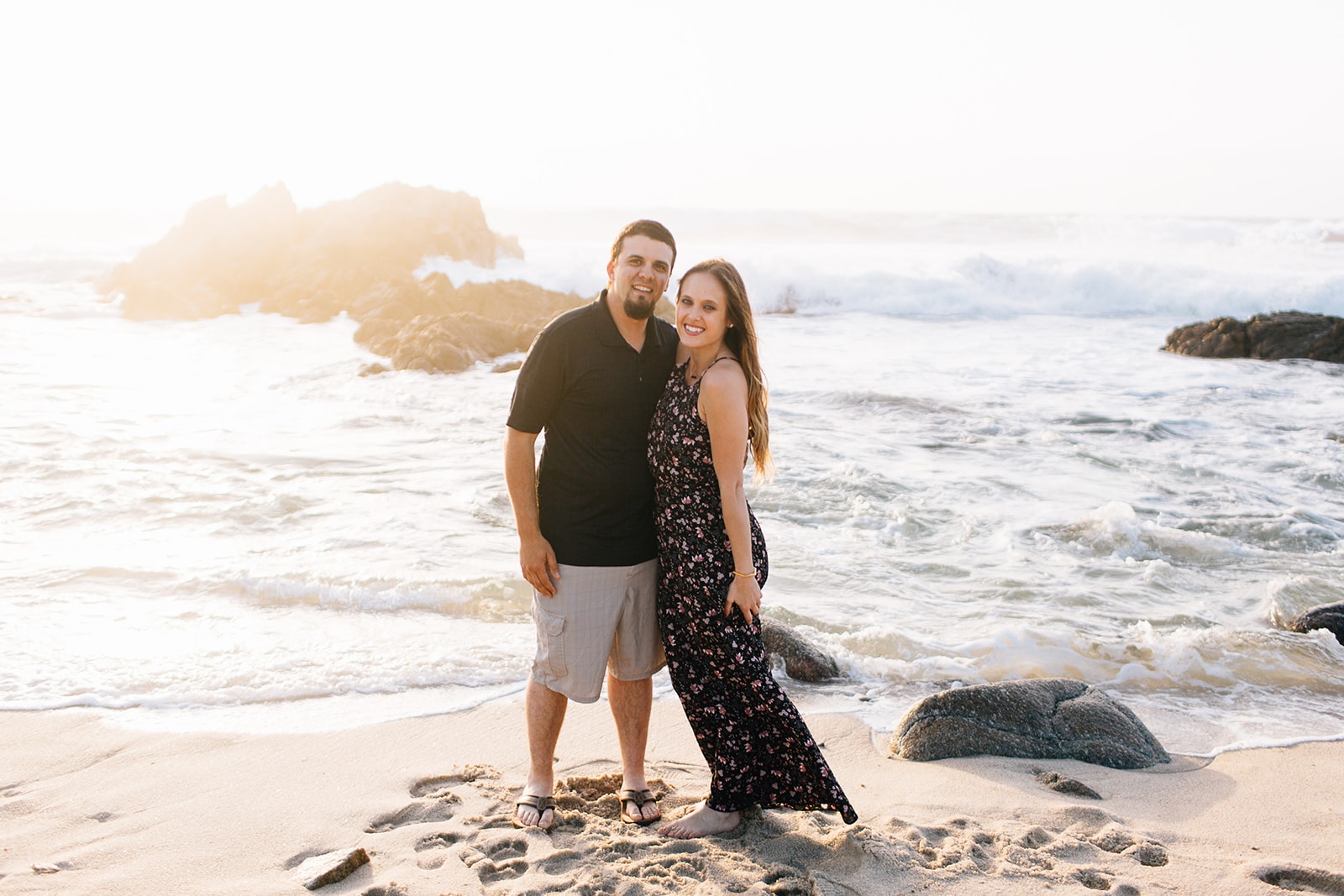 LIFE UPDATE: We recently just got engaged in the most beautiful place I could imagine! Wedding planning has begun so I apologize on the lack of recipes! I promise to post as much as I can 🙂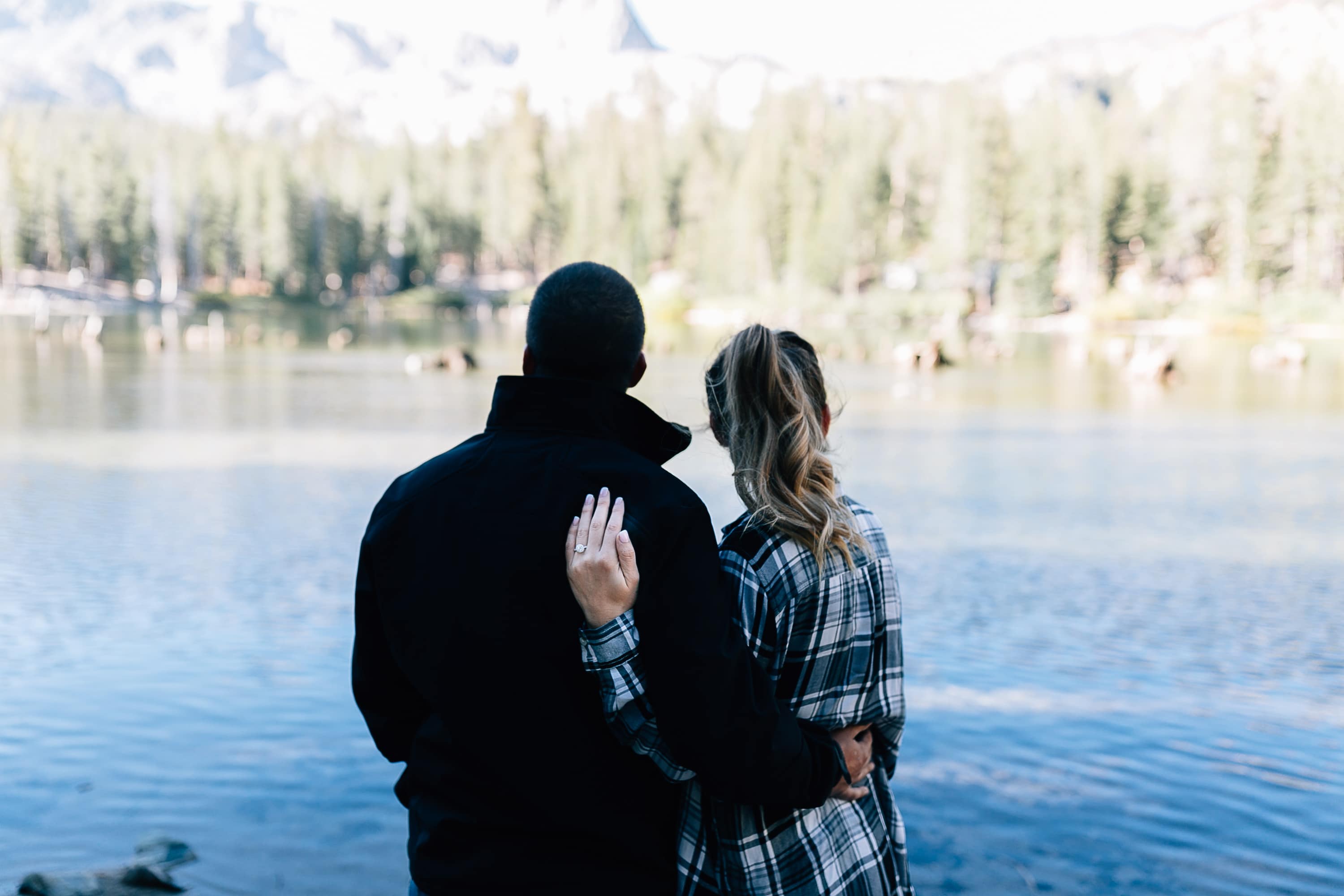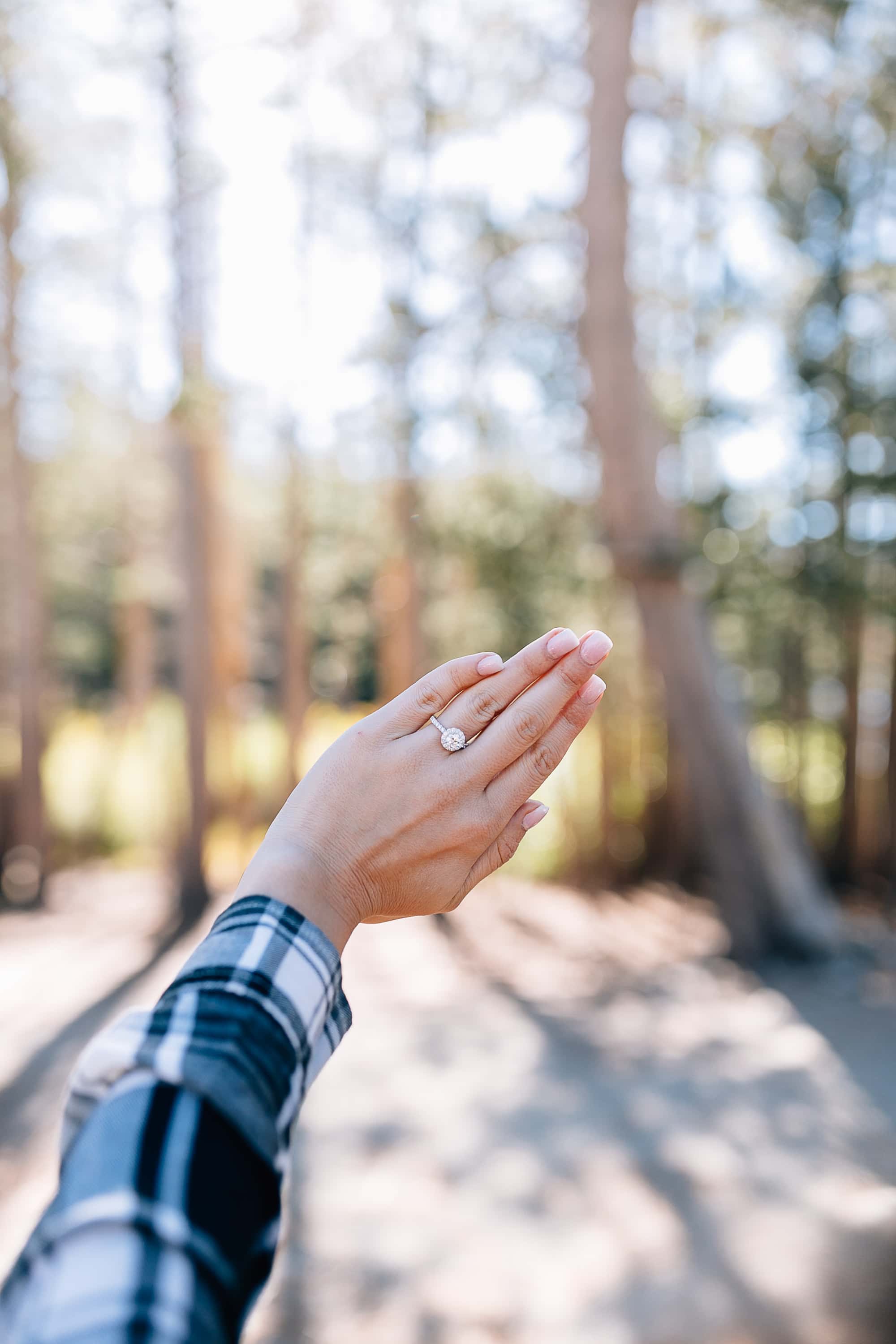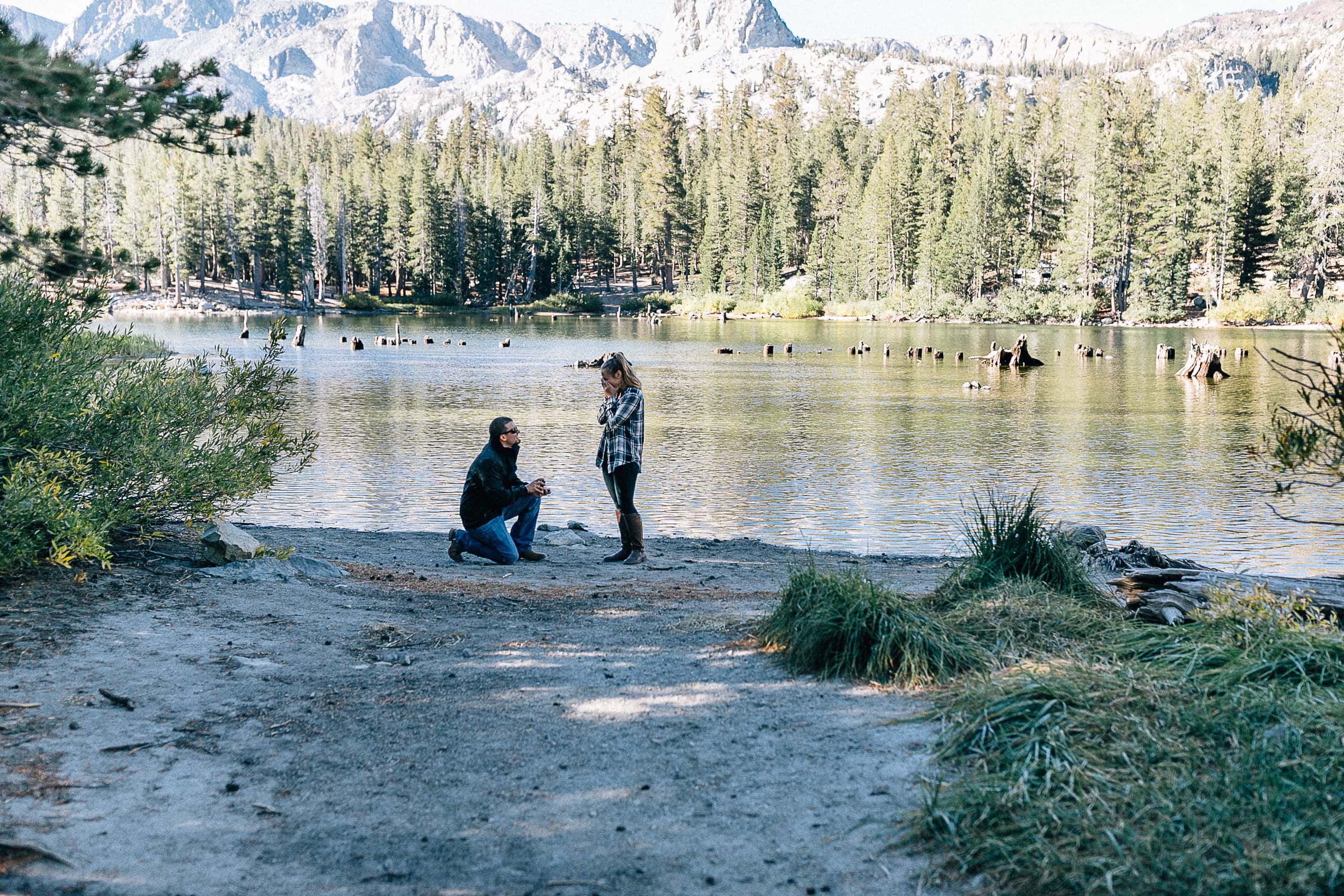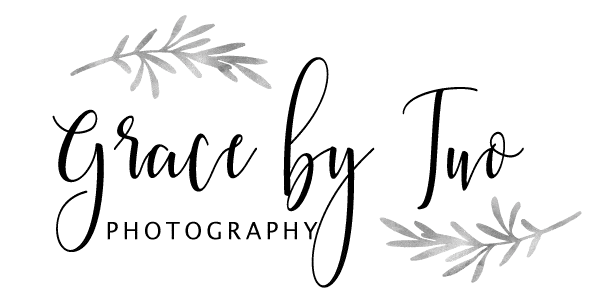 A special thank you to Grace By Two Photography for capturing these amazing photos!